Marking Aeronautic Parts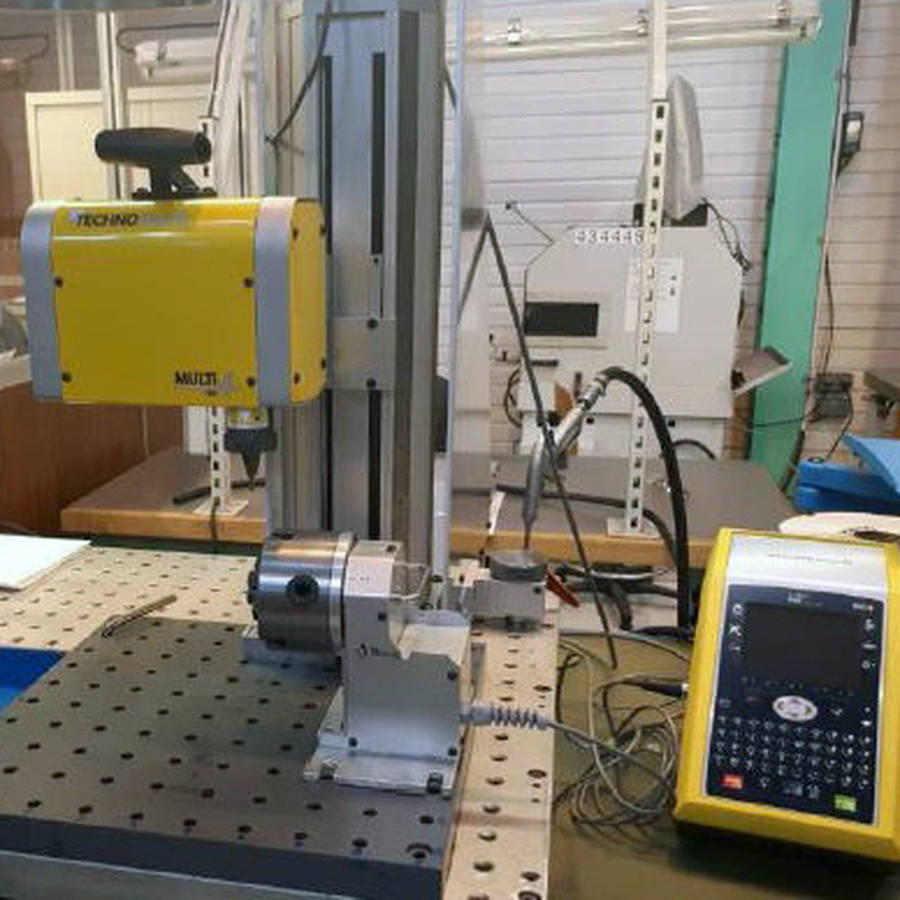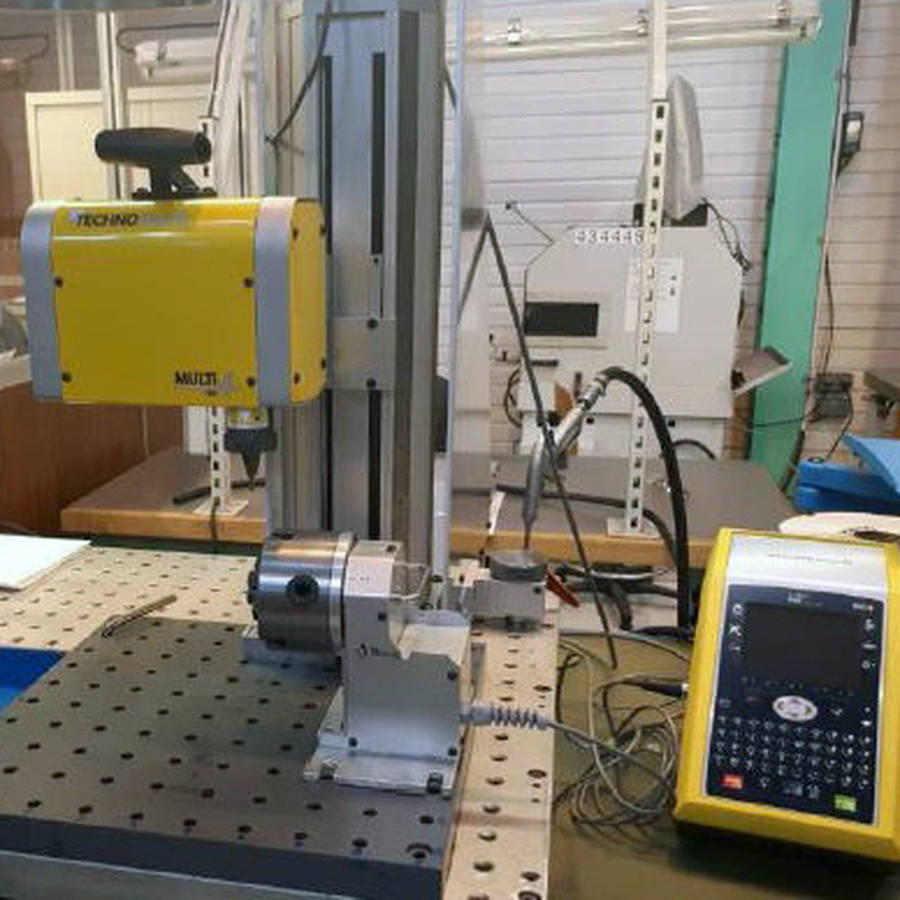 Component:
Helicopter Parts
Technology Type:
Dot Peen Marking
Requirement:
The customer wanted just one machine to be able to mark on both raw material as well as finished pieces.
Technical Details:
Material: Aluminium, steel, titanium
Lines: 3
Characters: 50
Character height: 3 to 6 mm
Force: 3 and 4
Speed: Standard
Font: 5x7
Mark type: Text and logo
Frequency: 50 marks per day
Solution:
The Multi4 Combo 120 was installed for the marking of helicopter parts and THSA in aluminium, steel and titanium.
The Combo model is ideal for this specific application:
Handheld mode is used for the marking of raw material
Bench mode is used for the marking of finished pieces
This model is also equipped with an electric column and a rotary D axis for easy marking of revolving parts, providing the customer with additional marking flexibility should they need it.