Marking on Transmission Spindle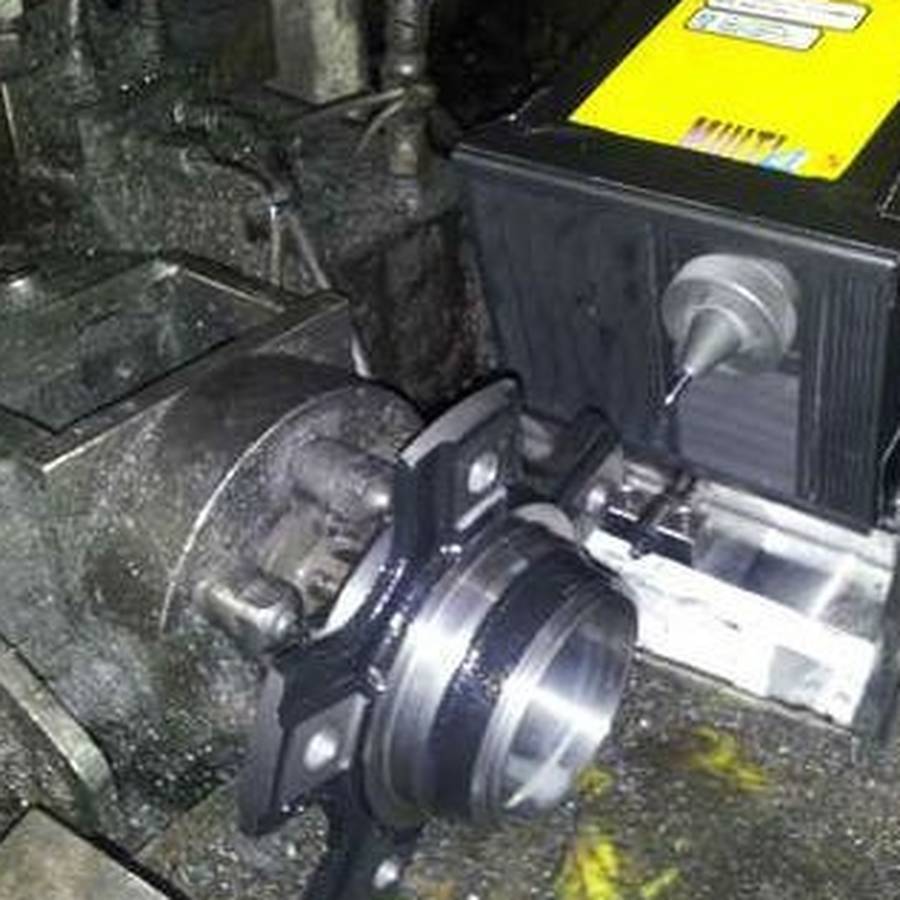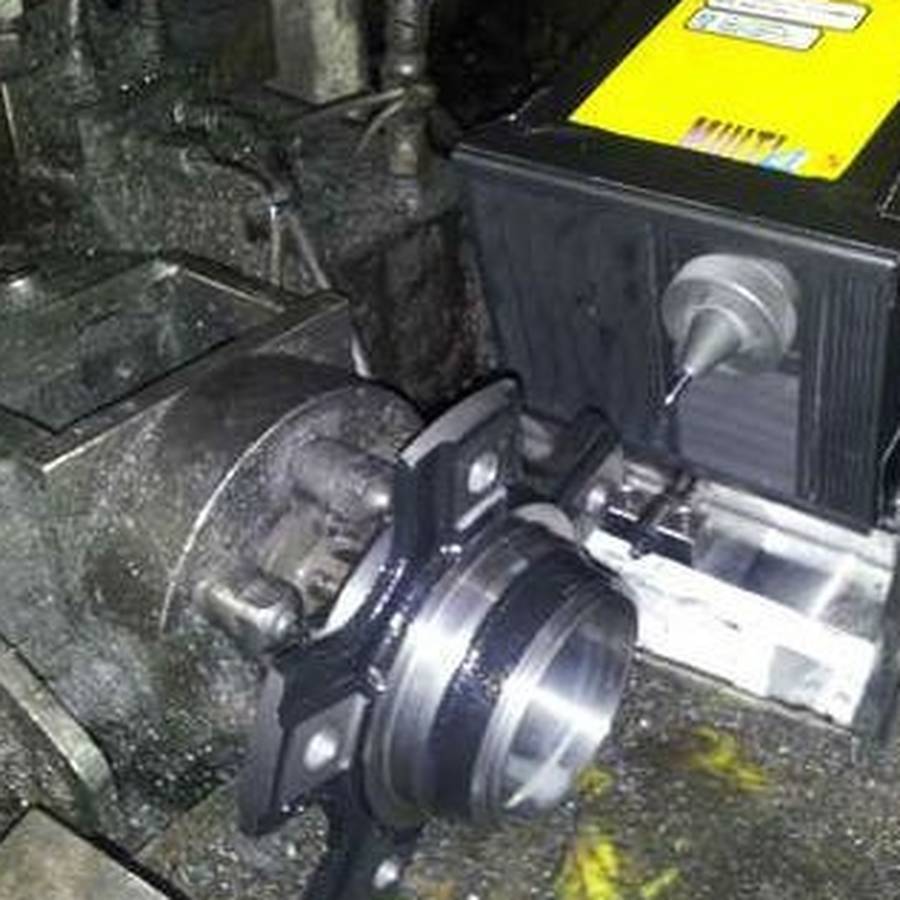 Component:
Stainless Steel Component
Technology Type:
Dot Peen Marking
Requirement:
The customer required a robust integrated machine to fit into their production line. It needed to mark 500 parts per day and be able to mark in a polluted environment.
Technical Details:
Material: Steel
Lines: 1
Characters: 4
Character height: 2.5mm
Force: 5
Speed: 5
Font: 2
Frequency: 500 parts per day
Mark type: Alphanumerical
Solution:
A fully automated Multi4 Integrated 50 has been installed with a supplier of automotive parts for Suzuki and Aishin Takaoka since 2011.
This machine marks 500 transmission spindles per day. Four characters are marked on one line and they have a height of 2.5mm.
The marking head and control box require extra protection due to the dusty and oily environment the parts are marked in.
Pure air is injected into the marking head to prevent anything getting inside the mechanics.
The machine is also equipped with the IDI mark function. This function ensures the quality of the mark regardless of the shape of the component and the difference in height between the part and the stylus.