VIN Marking on Agricultural Vehicles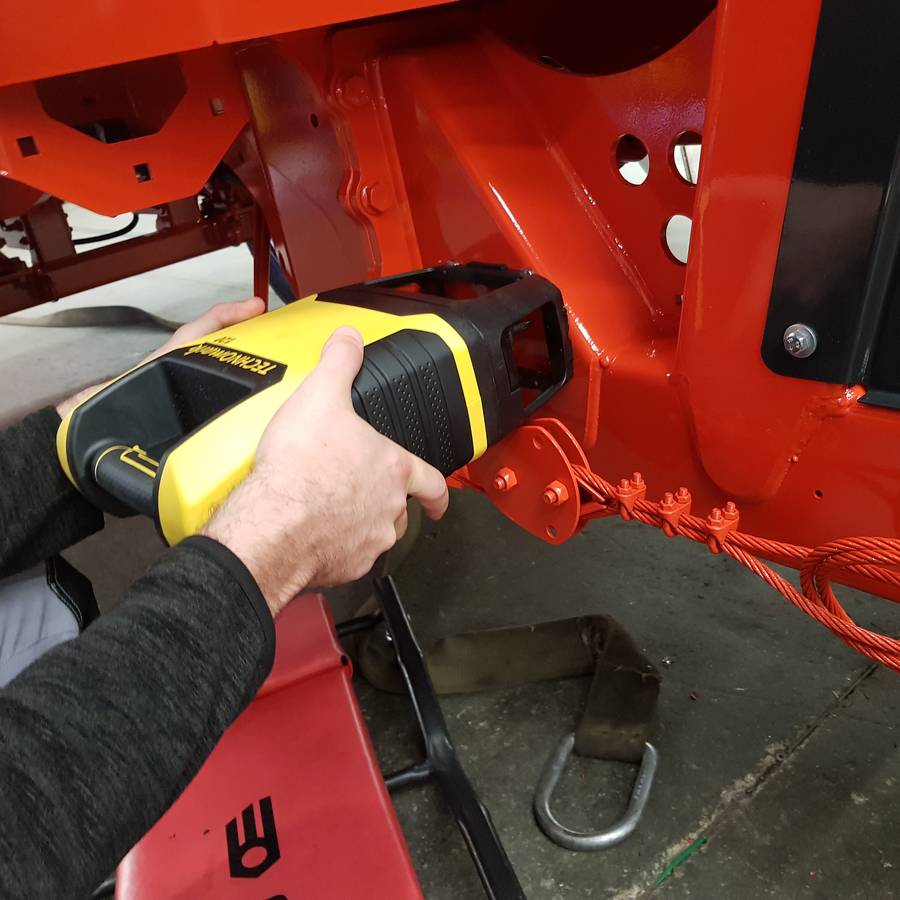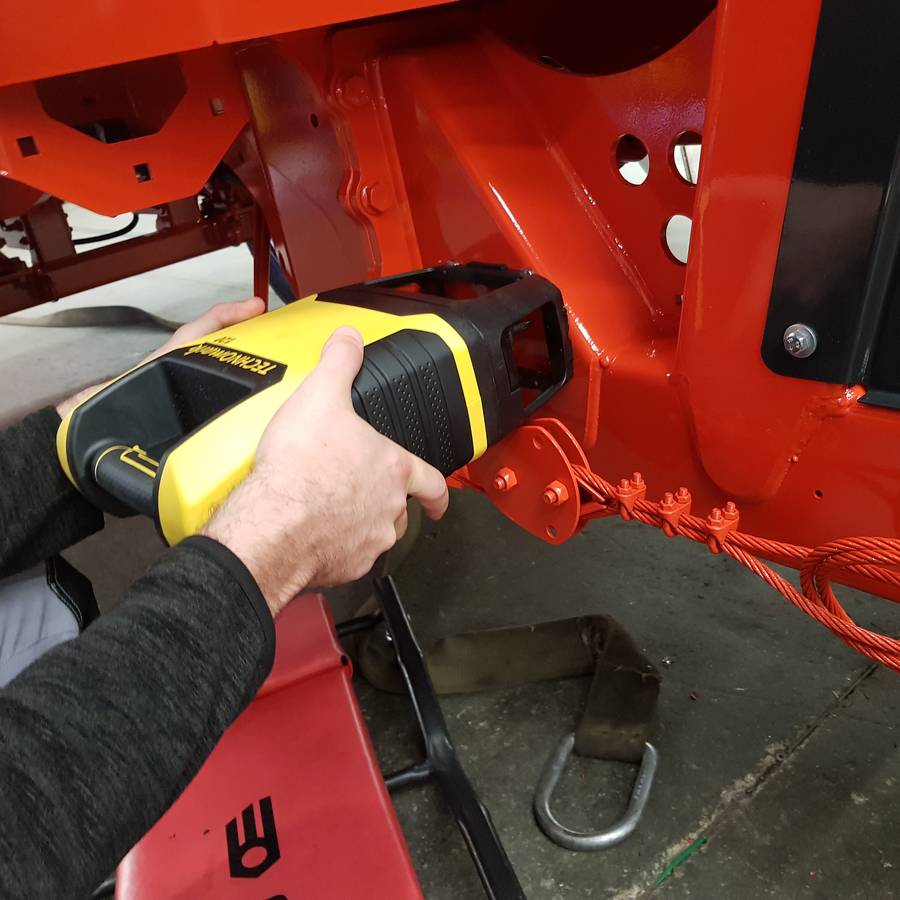 Component:
Agricultural Vehicles
Technology Type:
Dot Peen Marking
Requirement: VIN marking to identify agricultural vehicle parts
Technical Details:
Character Height: 8mm
Number of lines: 1
Number of Characters: 17
Speed: Standard
Strength: 7
Matrix: 9x13
Solution: This customer is an agriculture equipment manufacturer, which uses our handheld dot peen marking solutions. From 2021, 4 handheld Easy 120 solutions from the Connect.series range are being used as a traceability solution on their engines thanks to VIN numbers and logos marked.
The Easy hand held systems marks directly on their equipment, on painted steel with paint touch-ups to avoid corrosion. Thanks to the design of the Easy, the small size, hard to reach areas are easily marked. The multi function foot support allows to mark easily on vertical surface with the 4 magnets.