Laser Marking on Steel Vice Grip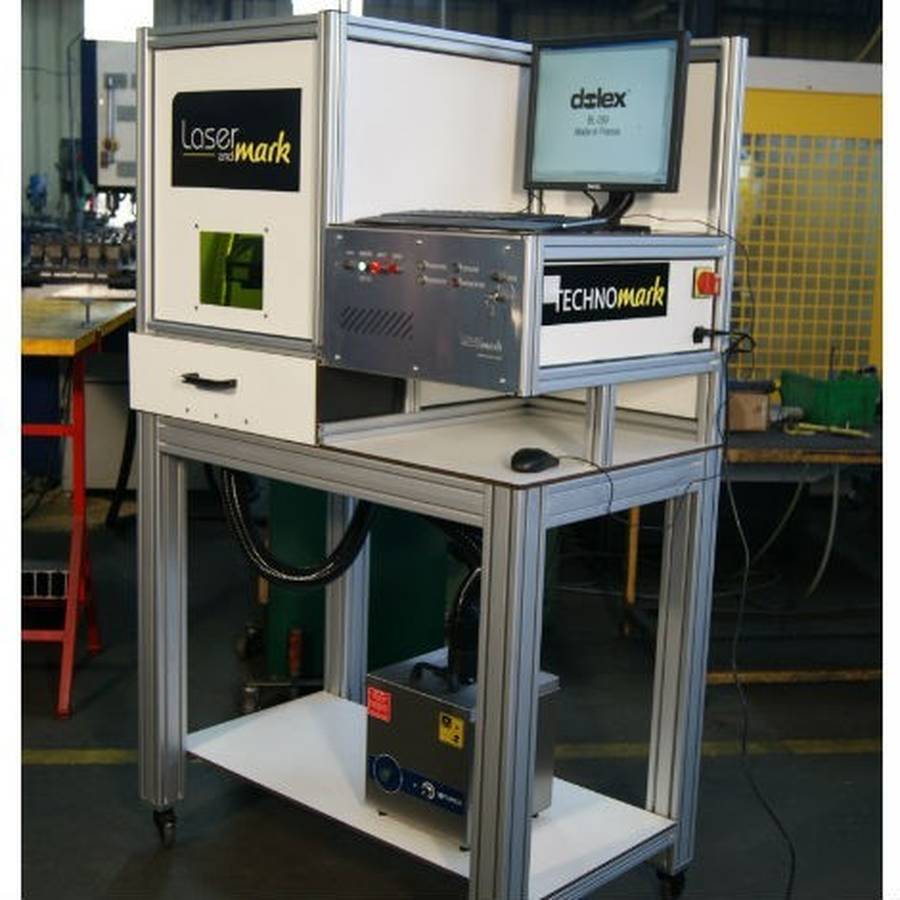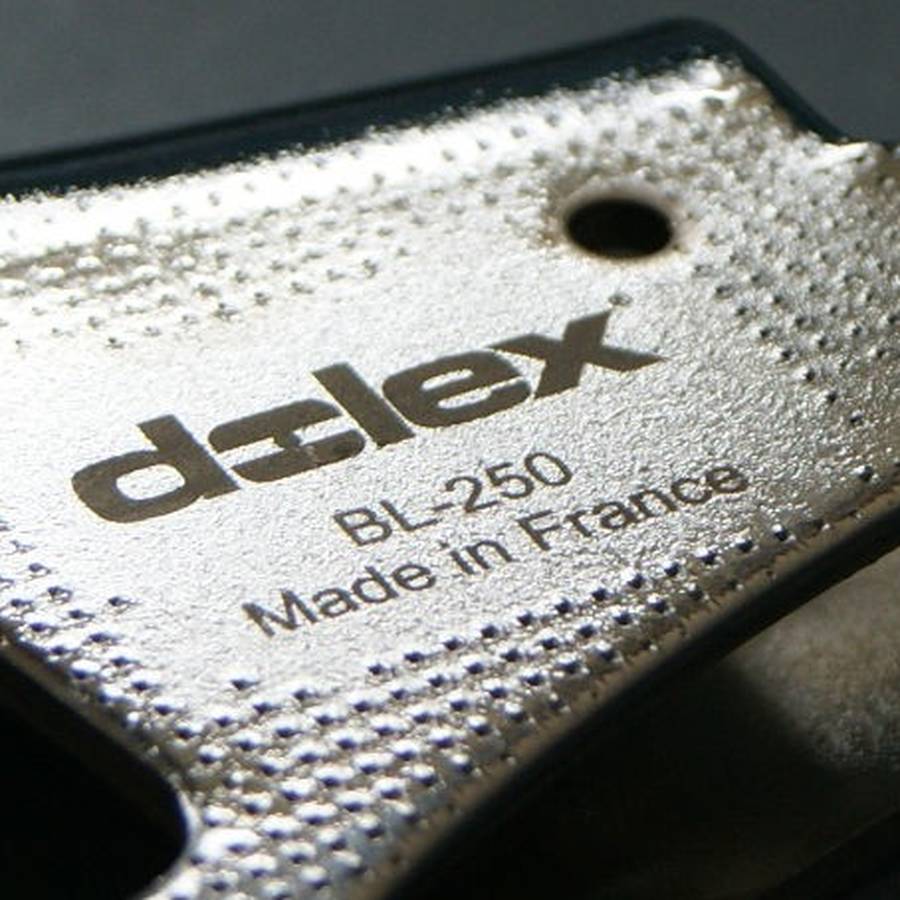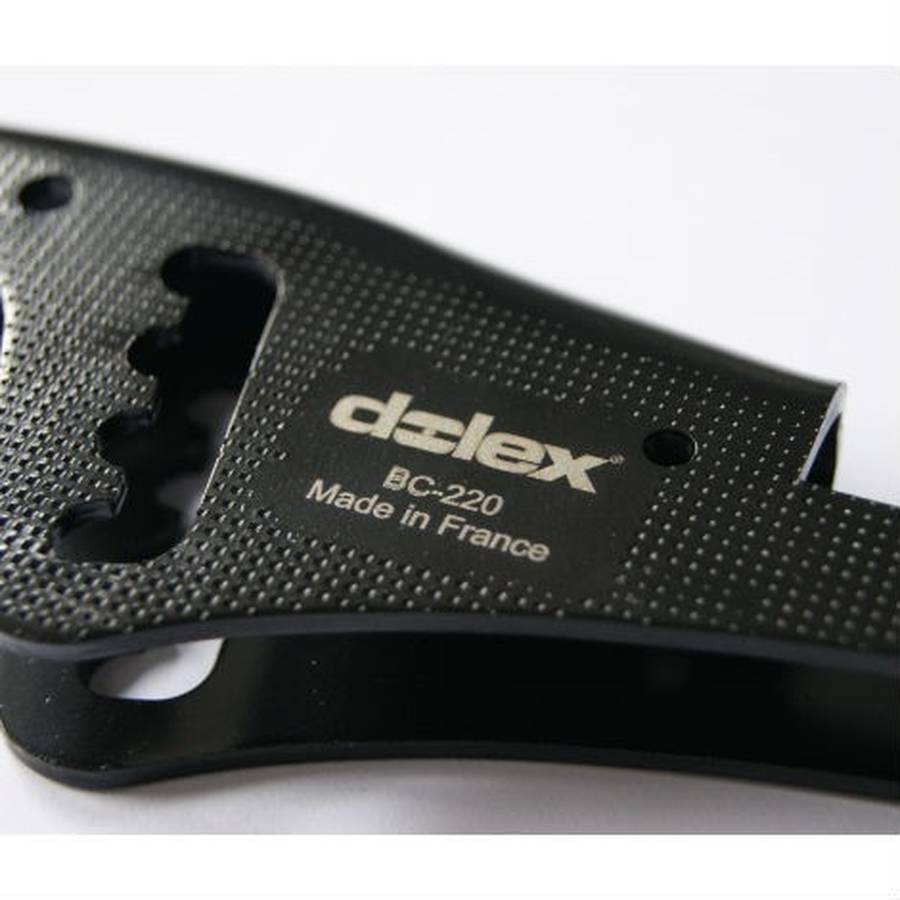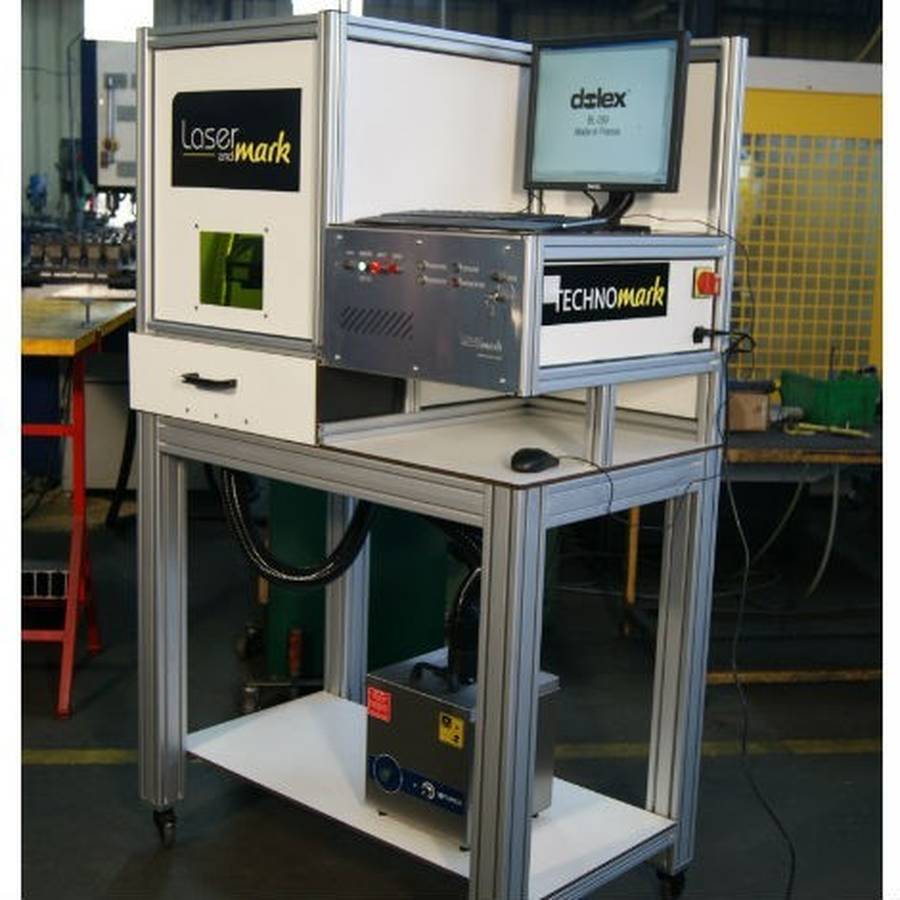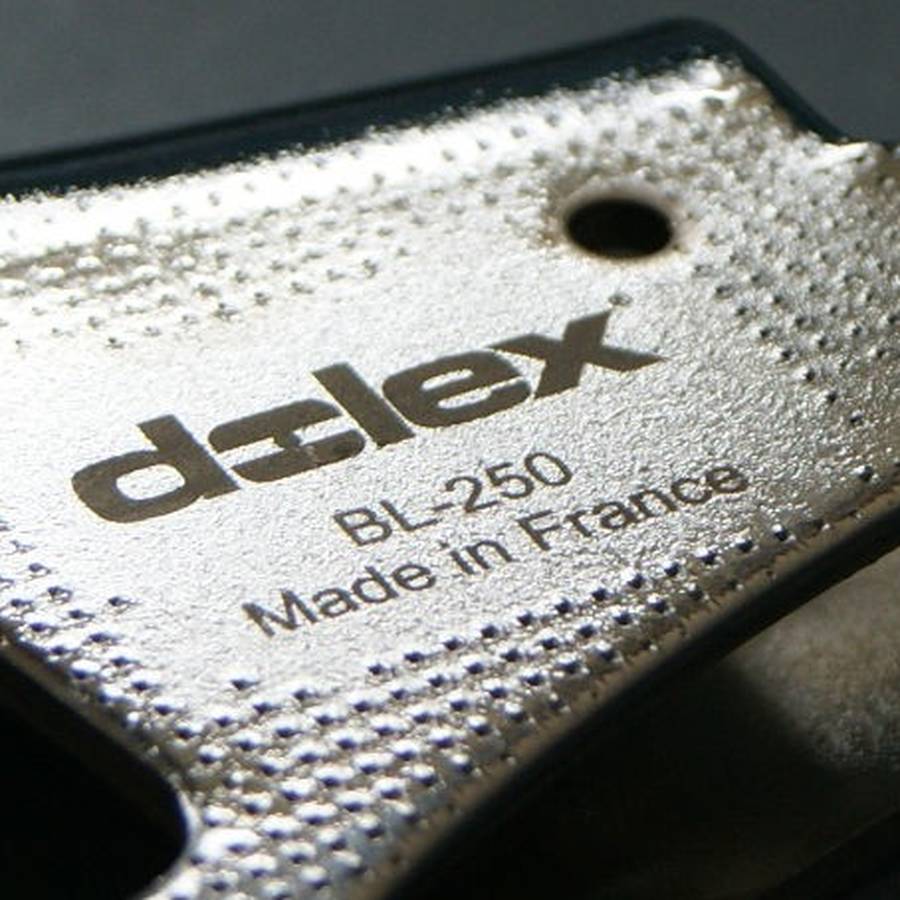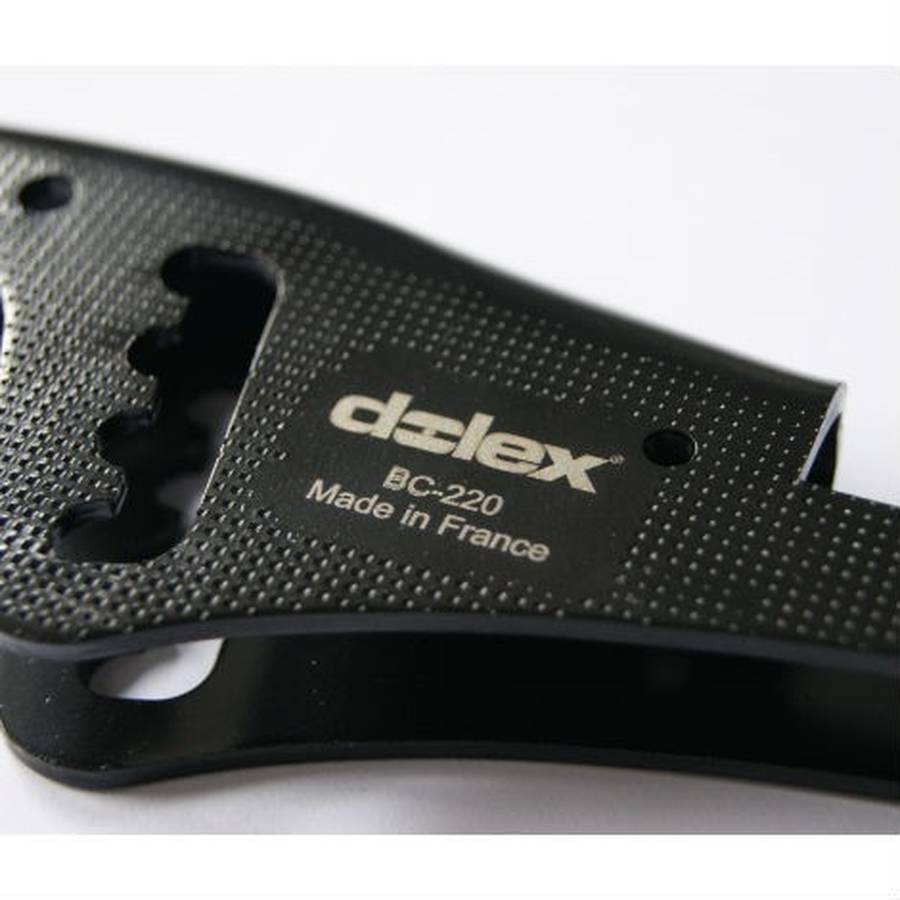 Component:
Steel Vise Grip
Technology Type:
Laser Marking
Requirement:
The customer required a complete bespoke laser workstation to enable the marking of steel vice grips.
Technical Data:
Material: Chromed steel, white painted steel, black cataphoresis
Lines: 1 to 3
Characters: 18 & 1 logo
Marking cycle: 5 to 20 seconds
Mark type: alphanumerical & logo
Solution:
This 10W Graphix Fibre Laser and custom made work station was designed to suit the customers' specific needs.
The bespoke workstation is composed of 3 parts:
The lower area is fitted with a fume extractor and a shelf where parts can be stored before and after marking.
The upper area is composed of a closed block with cycle and safety managements and driving buttons, as well as a shelf with a computer for the programming and file display.
The upper left area is the main part of the workstation. It is composed of a block equipped with a protected viewing window. This block is fitted with a marking laser mounted on an electric column. The marking position is automatically controlled by the laser itself according to the information contained in the marking files. It also comprises a drawer with a loading cast adapted to parts and all machines security devices.
The workstation can be operated manually (loading the part in the drawer, closing, manual cycle start, marking, part unloading) or in an automatic modification (part detection starts the marking).