Handheld Dot Peen Marking
Connect.series Easy Hand Held
The brand new Connect.series Easy handheld is the next generation dot peen marking systems, bringing total marking freedom through wireless technology.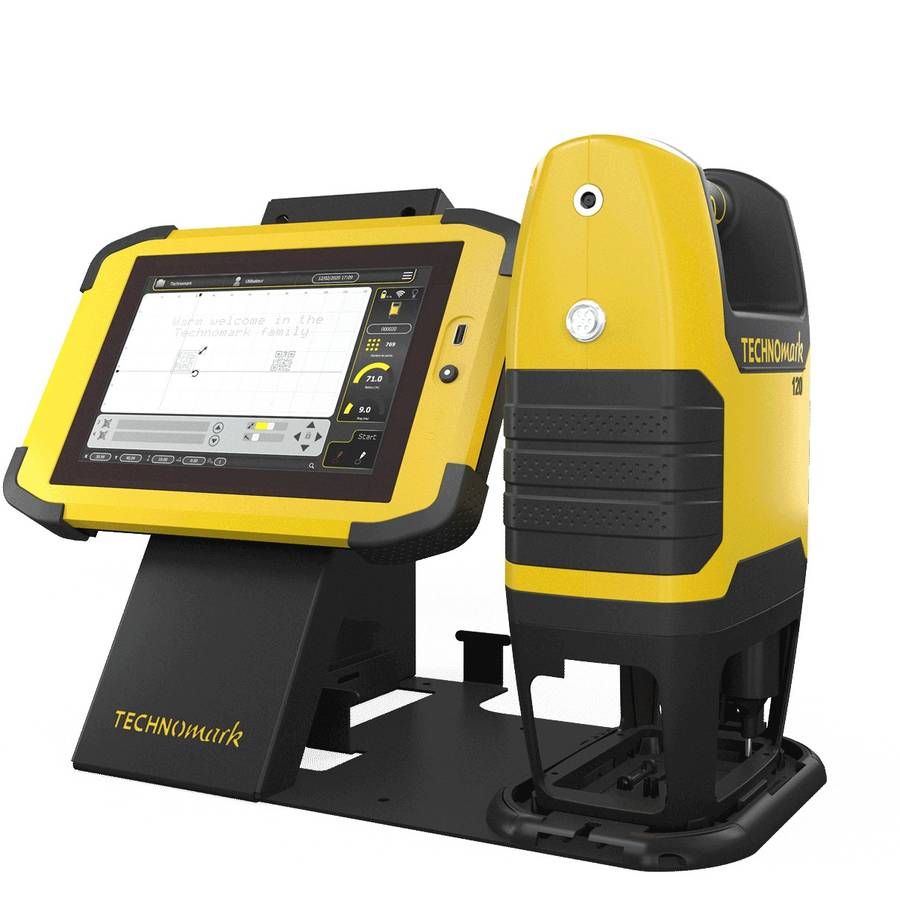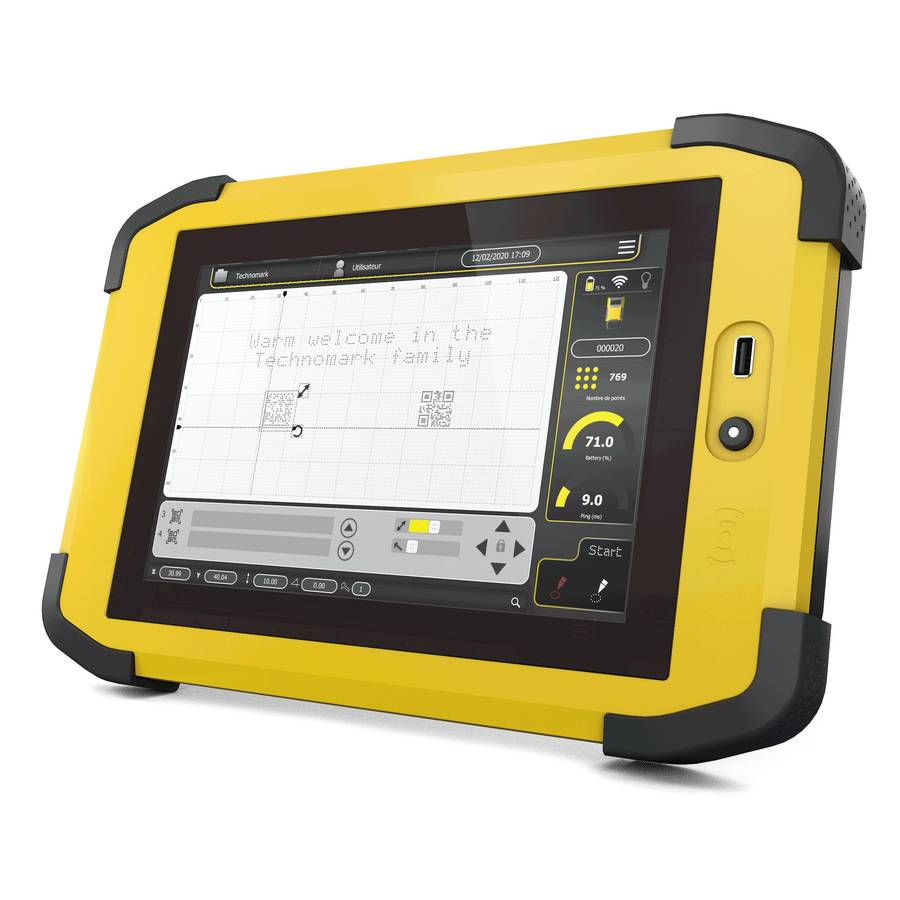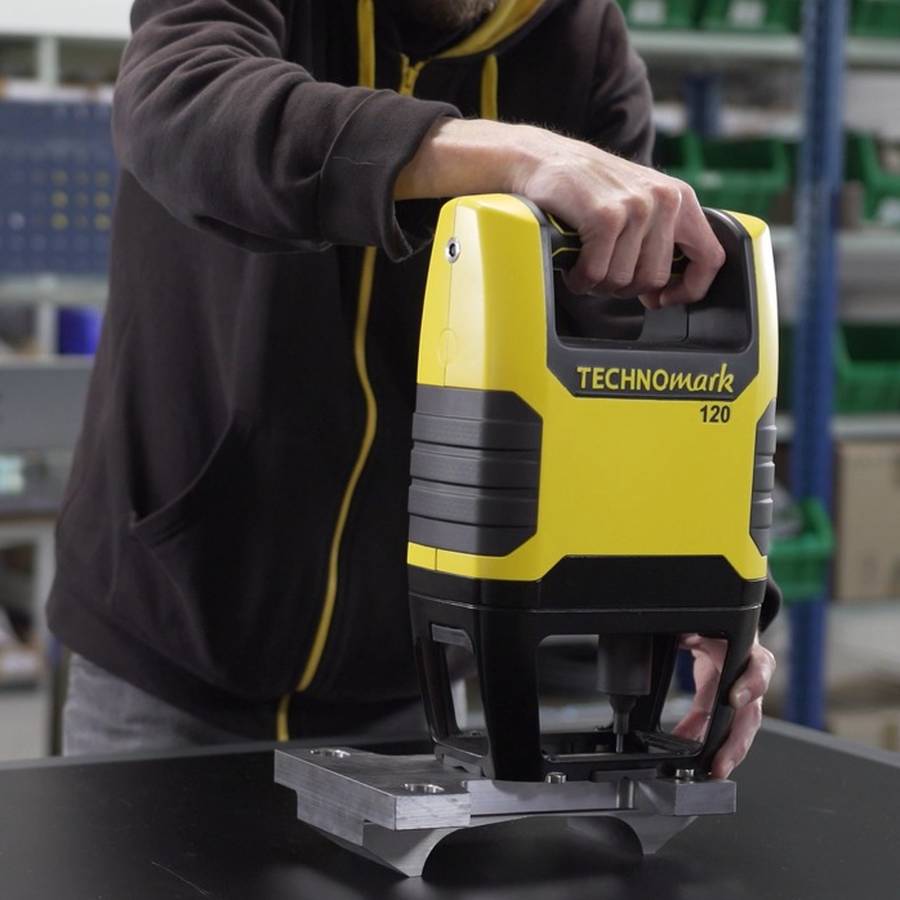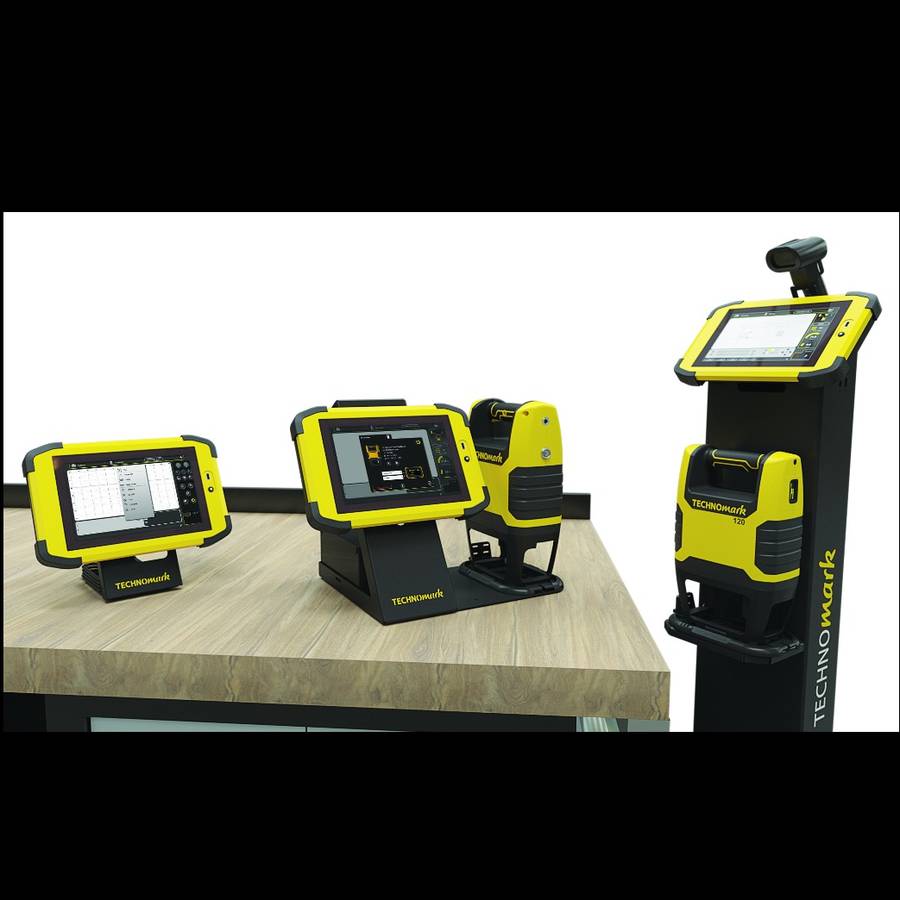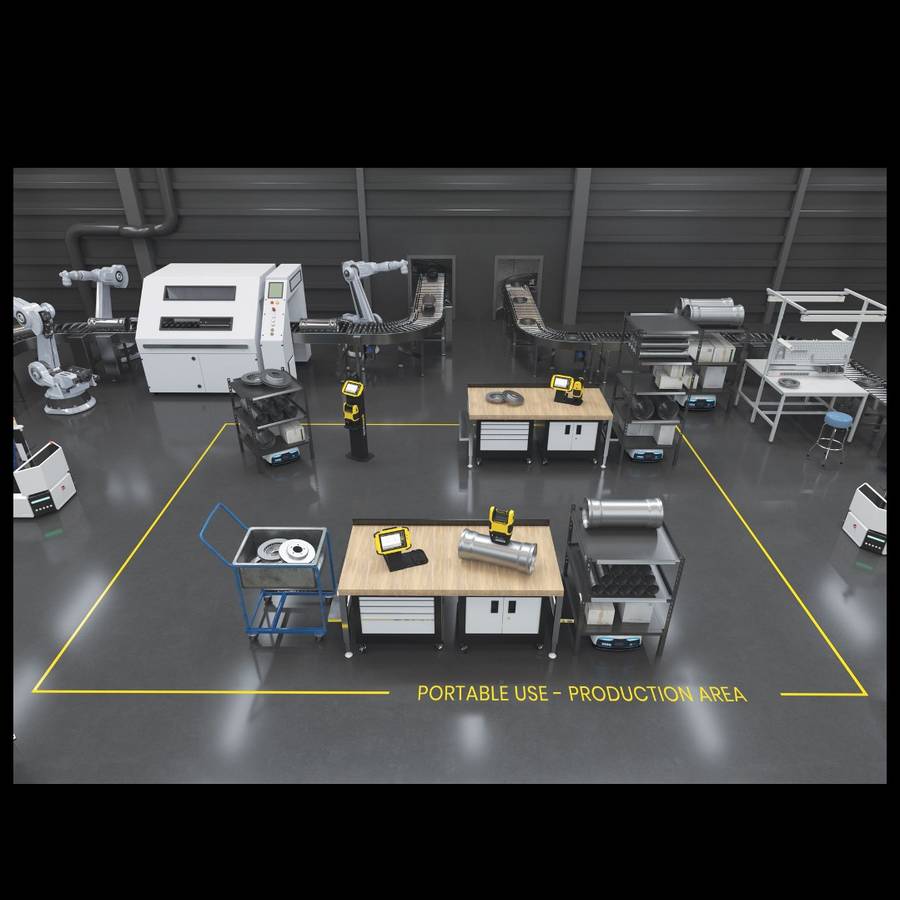 Flexmark Handheld Dot Peen
The Flexmark Handheld marking machine offers the best quality/price/performance on the market for portable dot peen applications.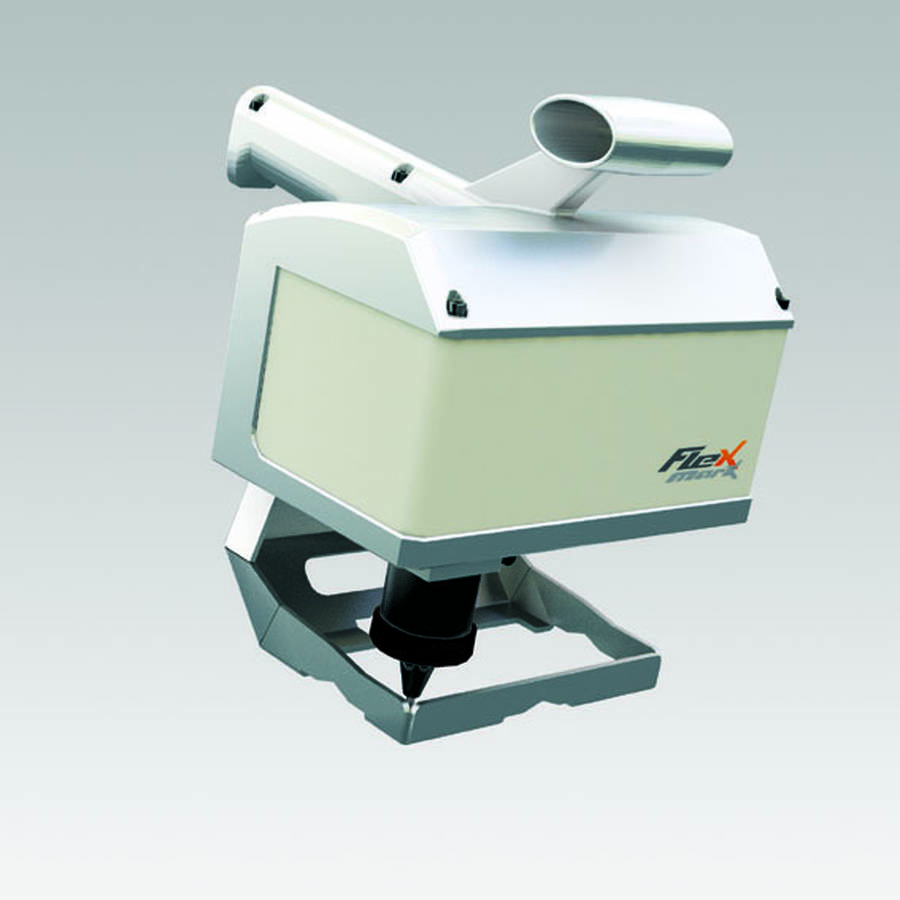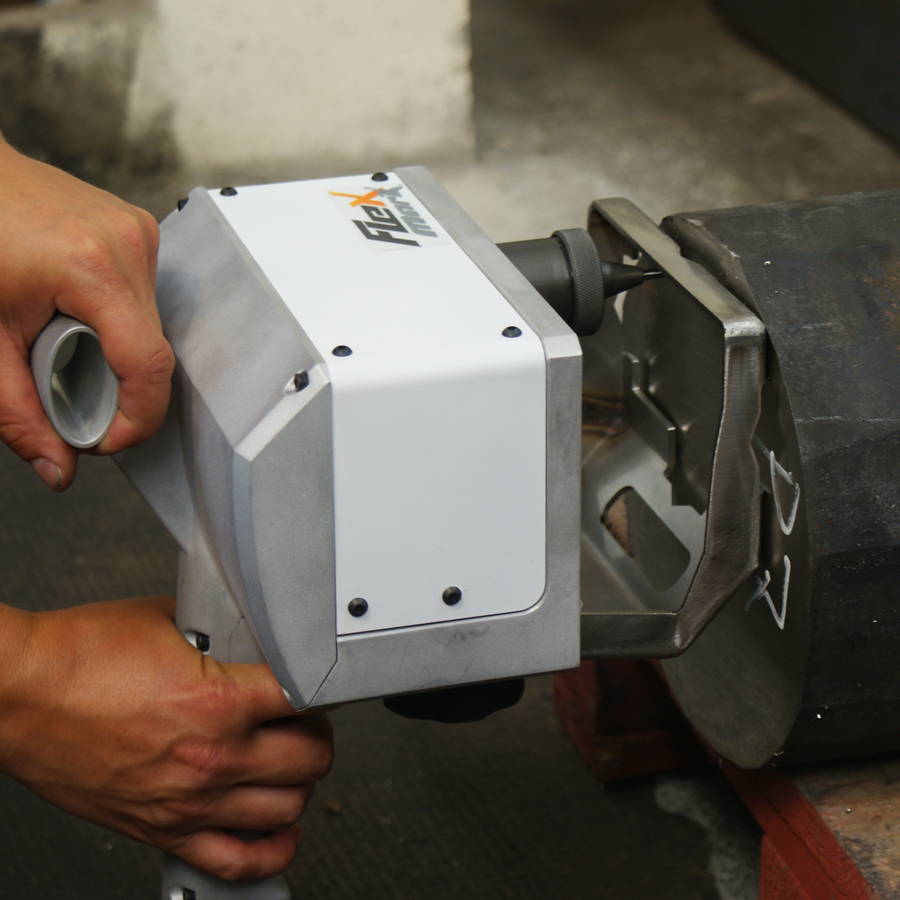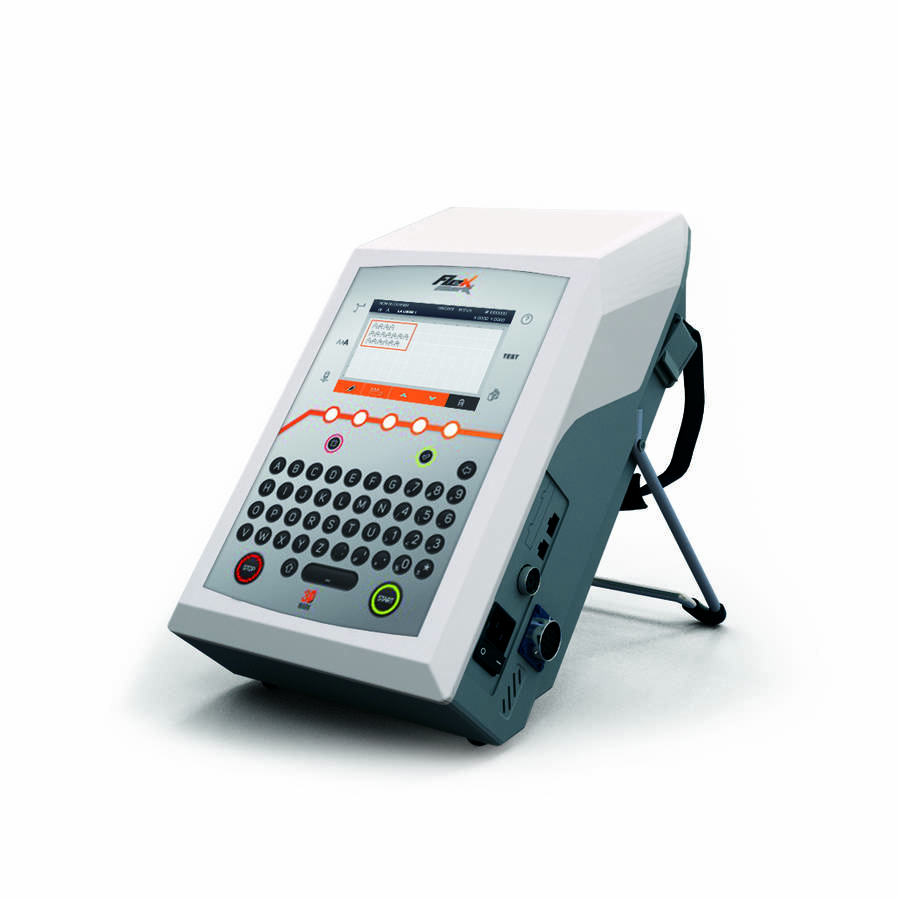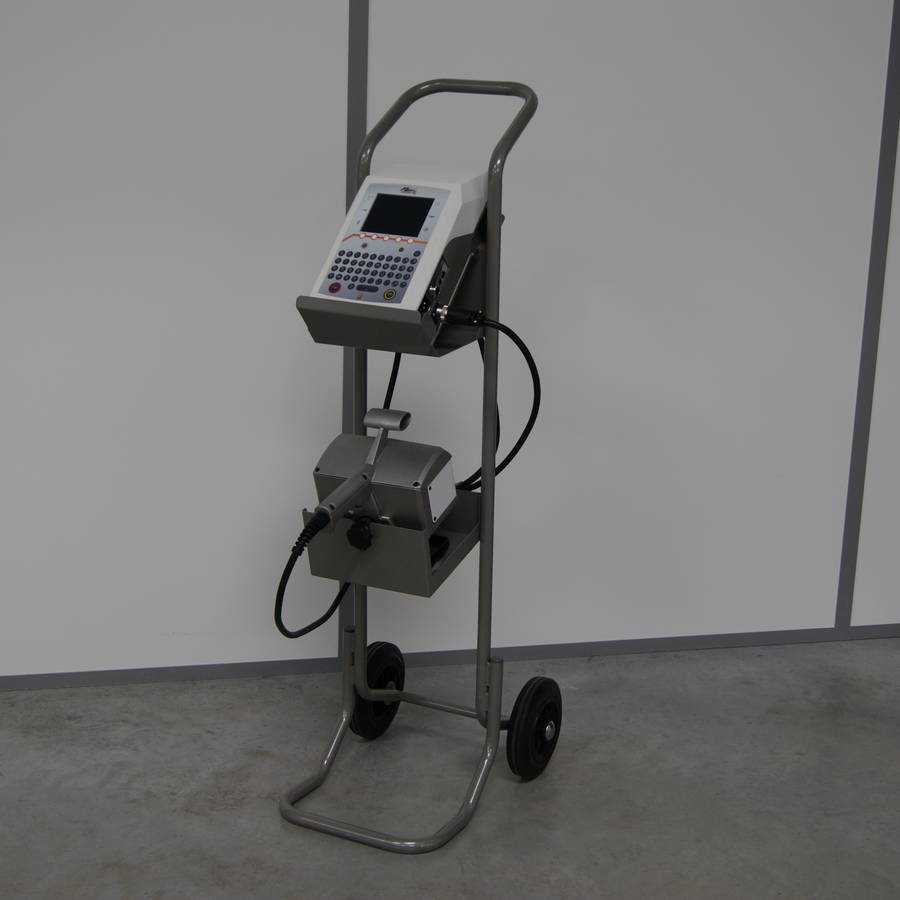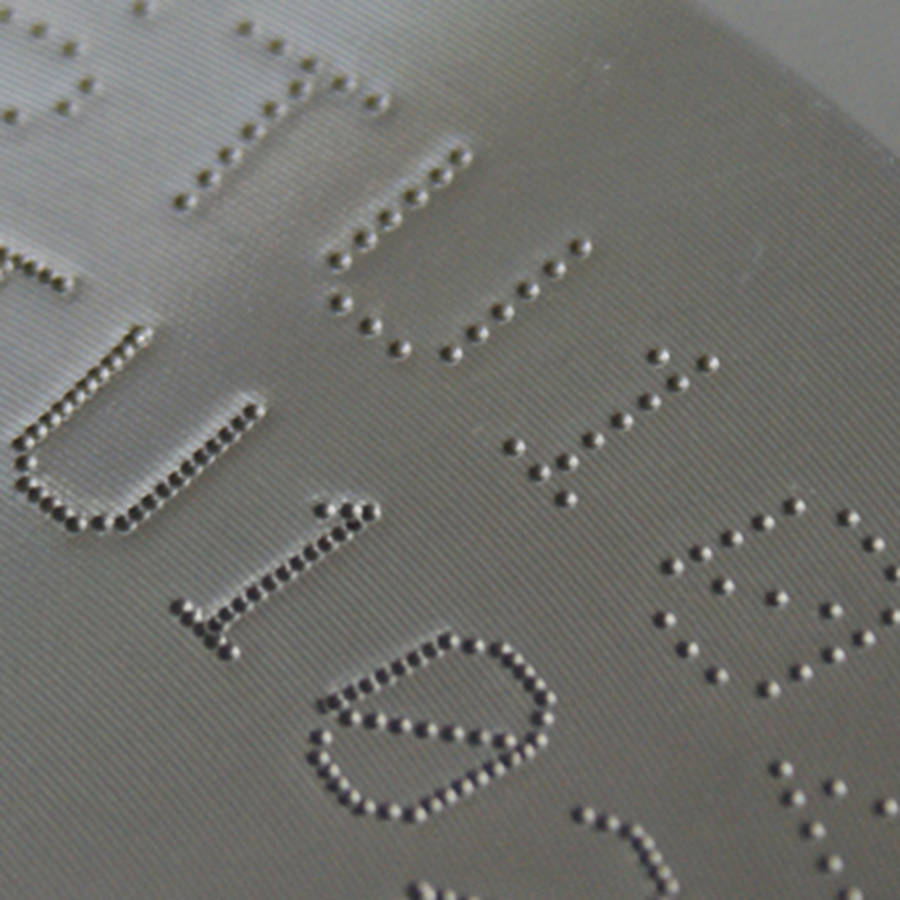 Hand held dot peen marking systems give total marking freedom, with the ability to take the marking head to the component, making is easier than ever to mark large or hard to reach components such as large mechanical parts. The flexmark is our basic range, ideal for quick marking with a high quality. The Connect.Easy steps up with a wireless marking head with a 10m range, industry 4.0 compatible touch screen controller and new software that is easy to use. Click through to find out more about each model or get in contact with us to chat with one of our marking specialists about your application.