Electrochemical Marking Stencils
BRSK Stencils
BRSK tapes are disposable stencils that fit into the BRSK thermal stencil printers and come in a range of sizes. Perfect for quickly marking variable data, enabling you to create, print and mark at your workstation. This is a low cost stencil printer ideal for low volume marking of alphanumeric data.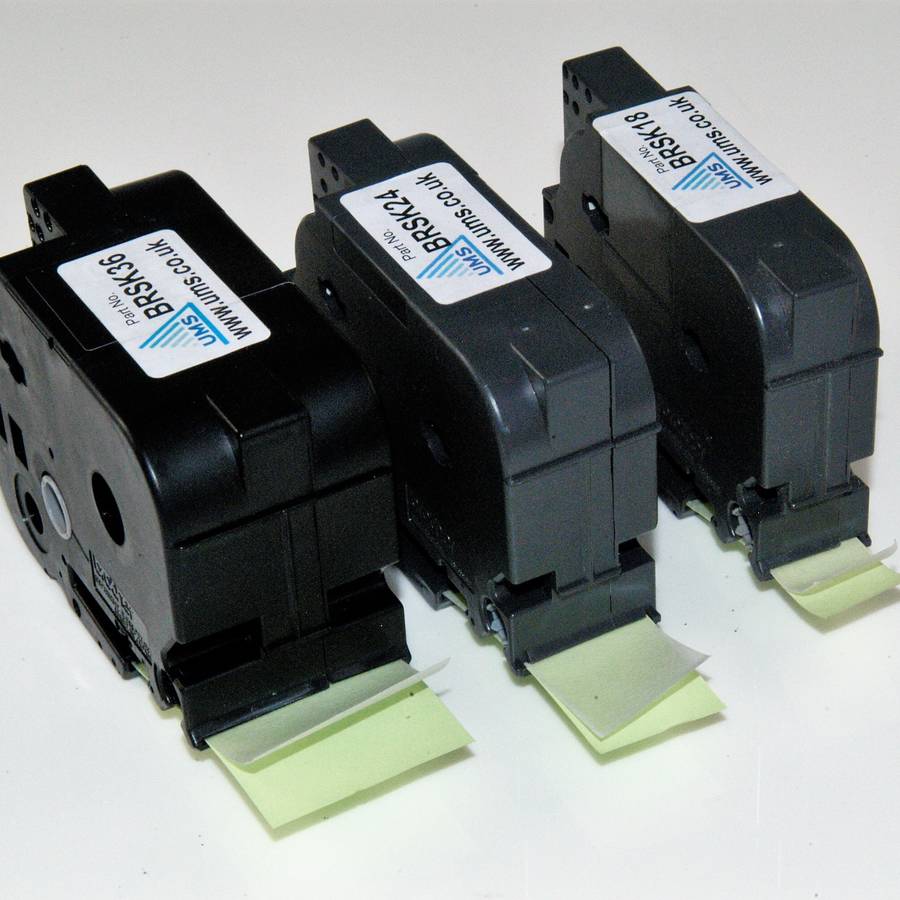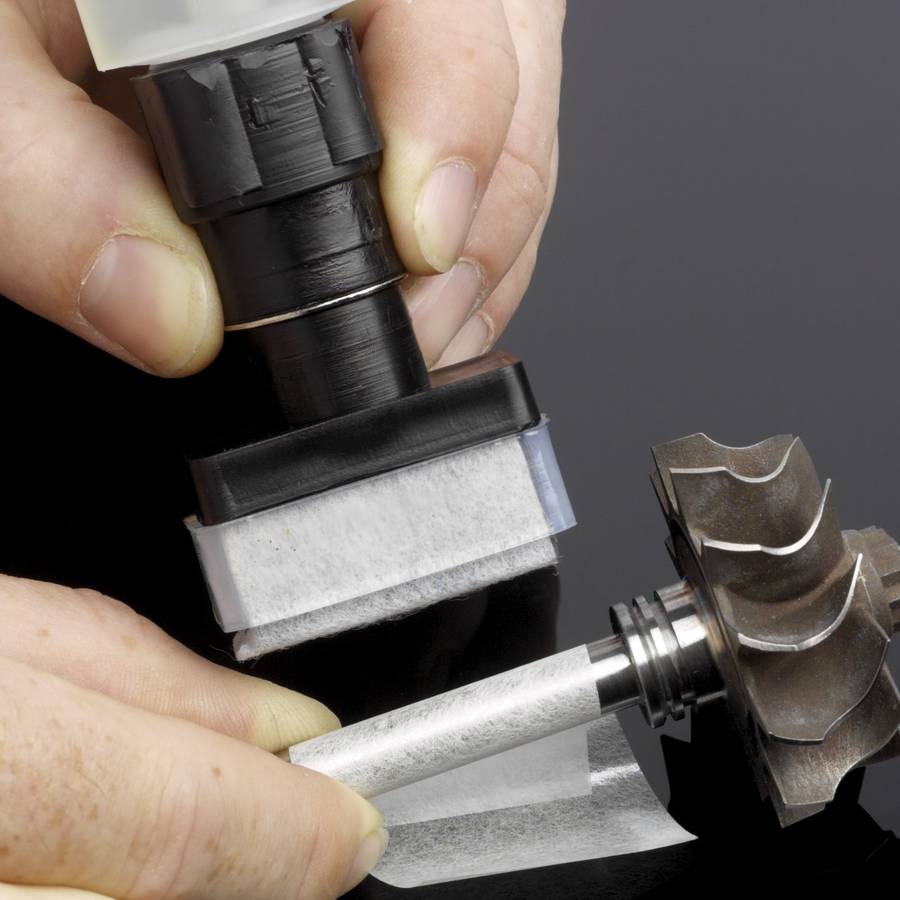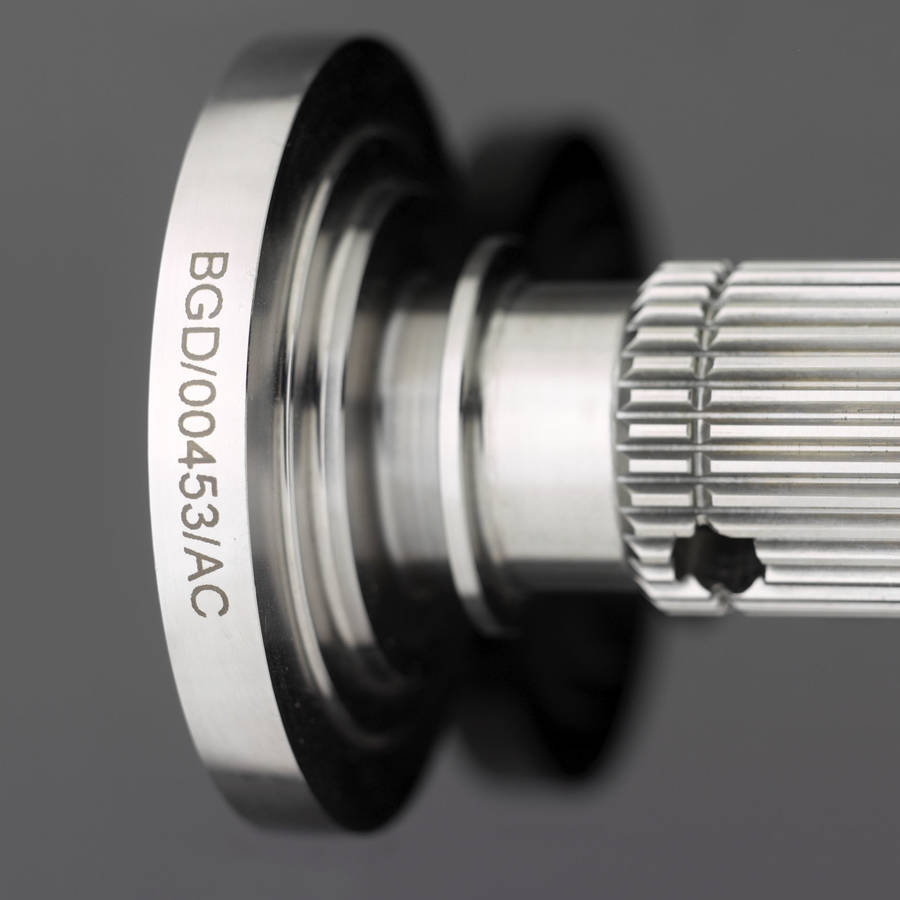 Photographic Long Life Stencils
Photographic Stencils are long life stencils and ideal for production marking for constant data such as part numbers and logos. The stencils is produced from an artwork processed at UMS. The life of these stencils varies but with most oxide marking, several thousand marks can be made from a single impression.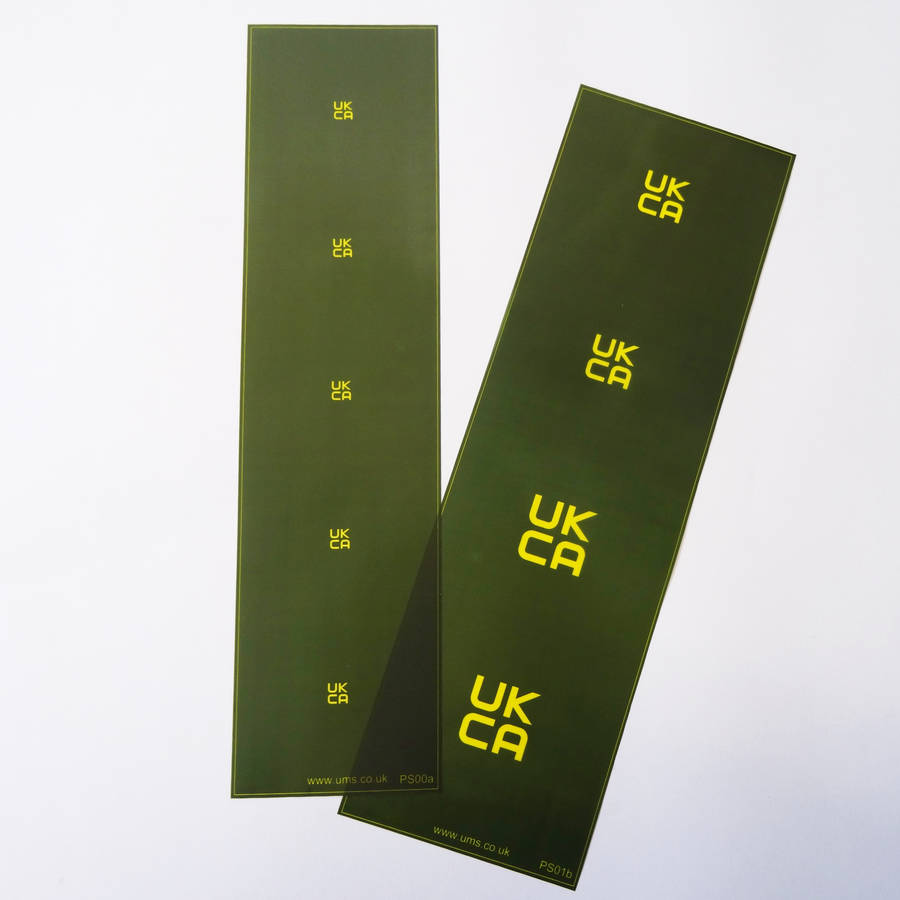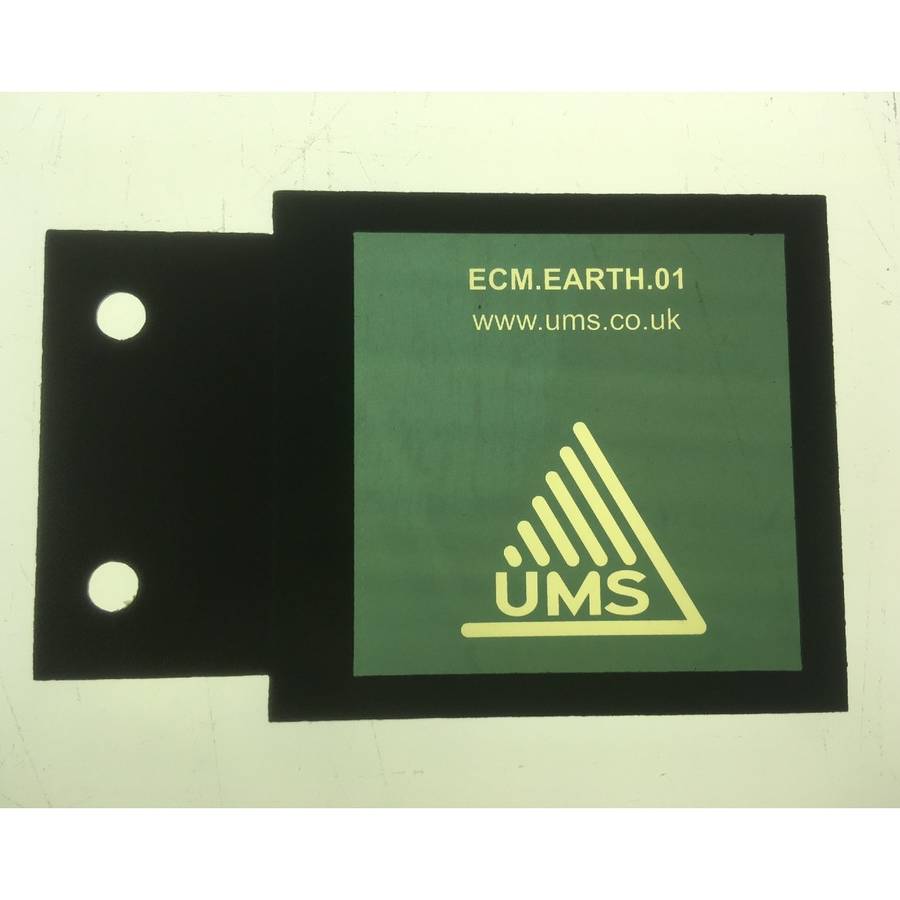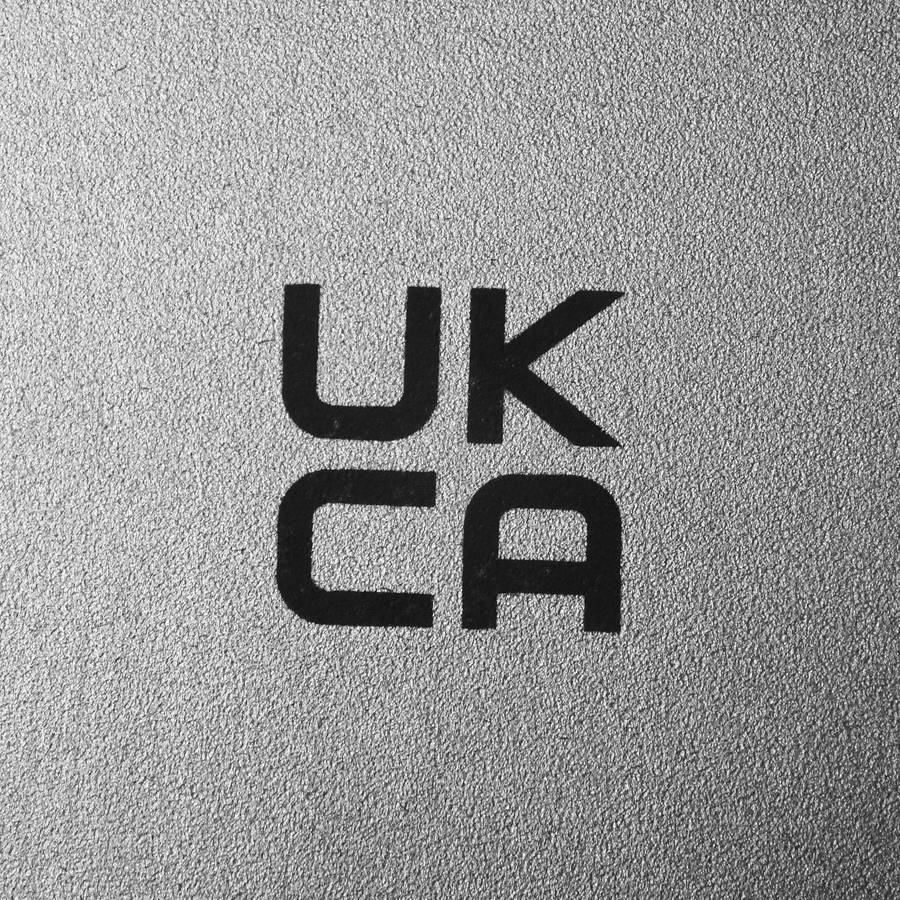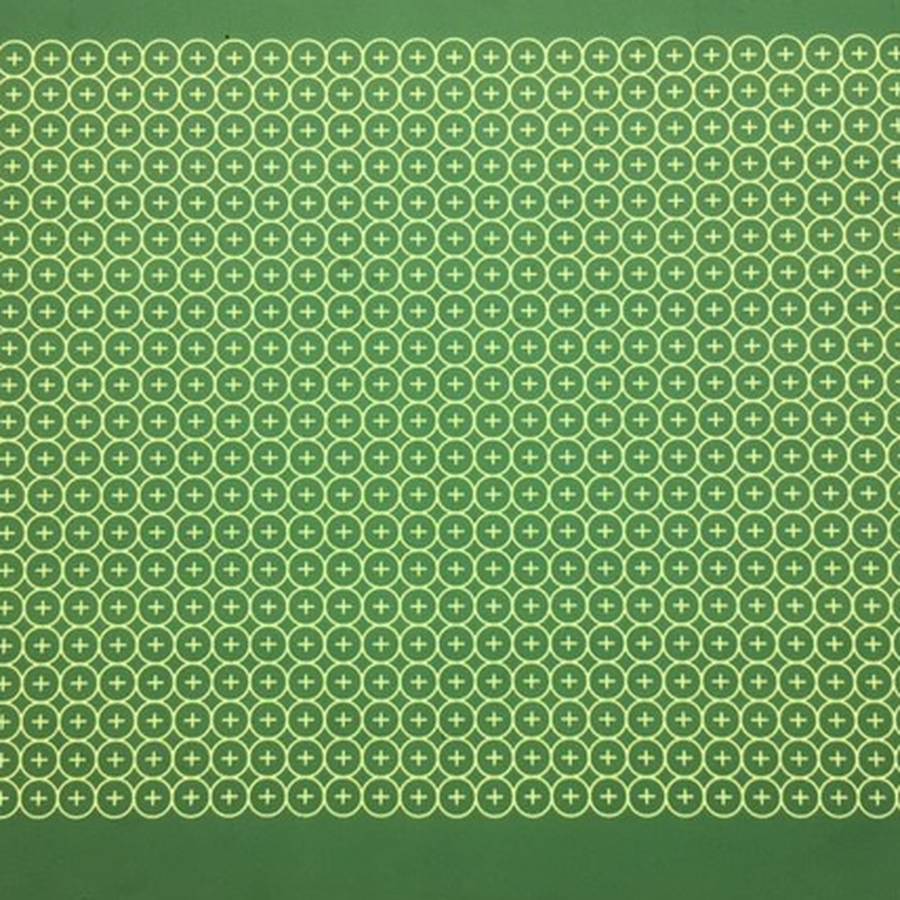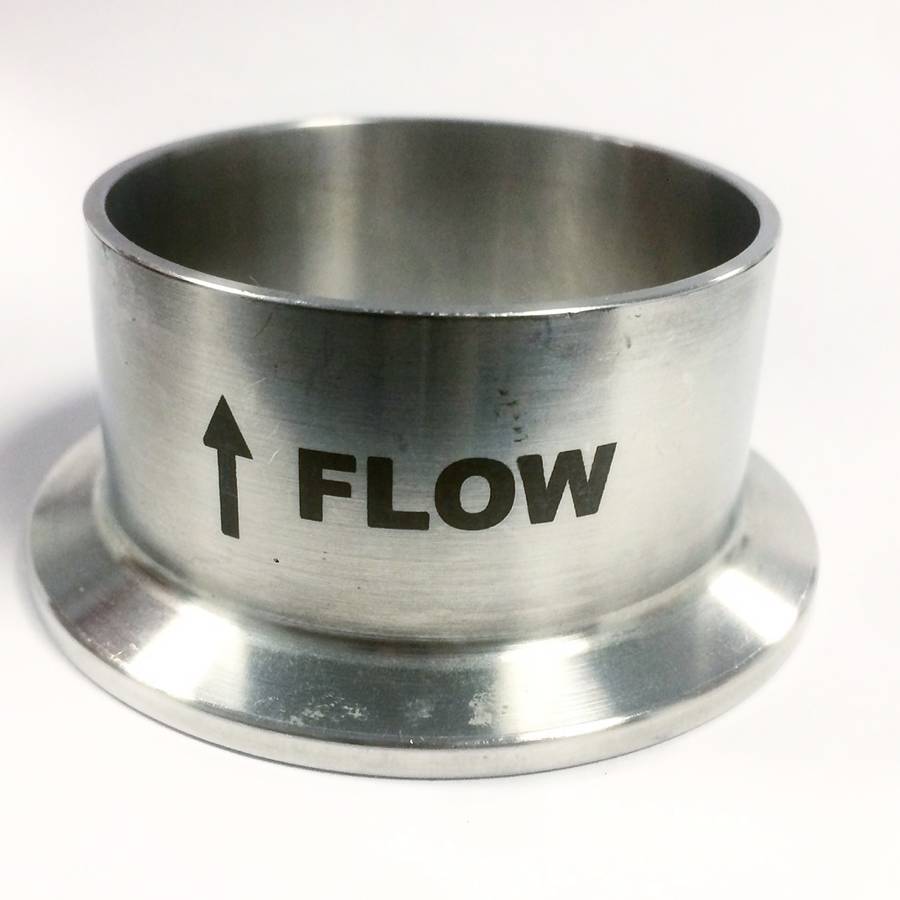 POD Stencil Systems
Produce your own instant high quality stencils, ideal for variable information marking, using powerful PC Stencil Software, a 300dpi direct thermal printer with cutter and our POD Stencil Paper.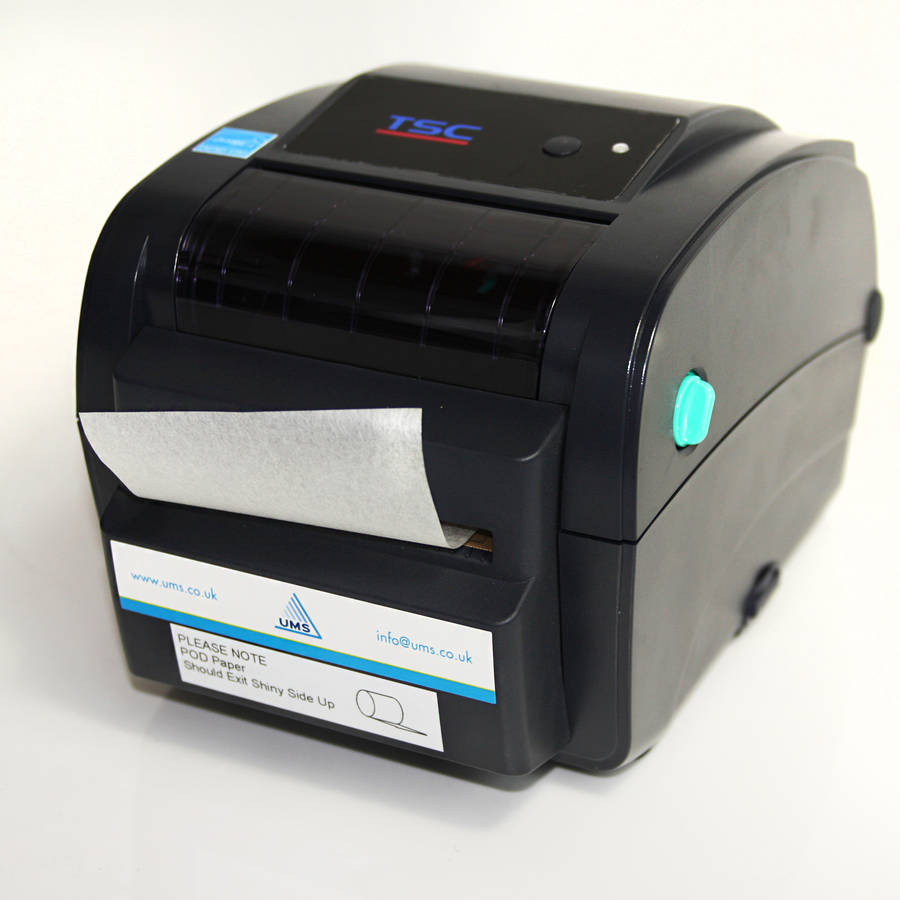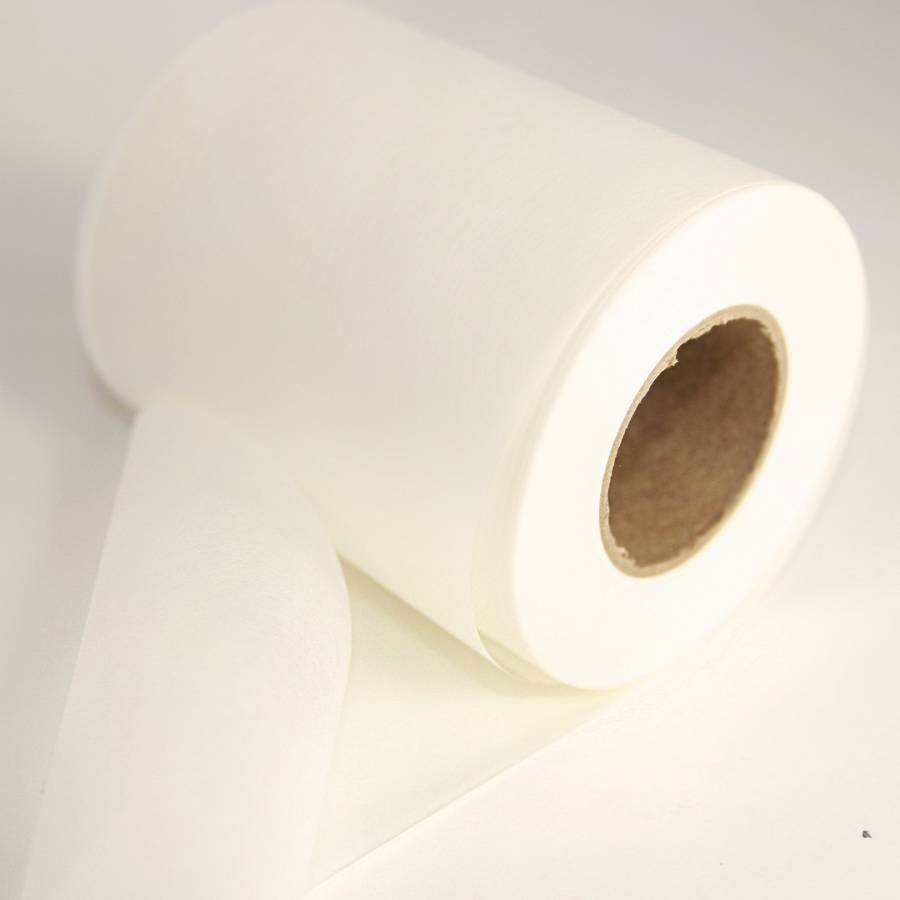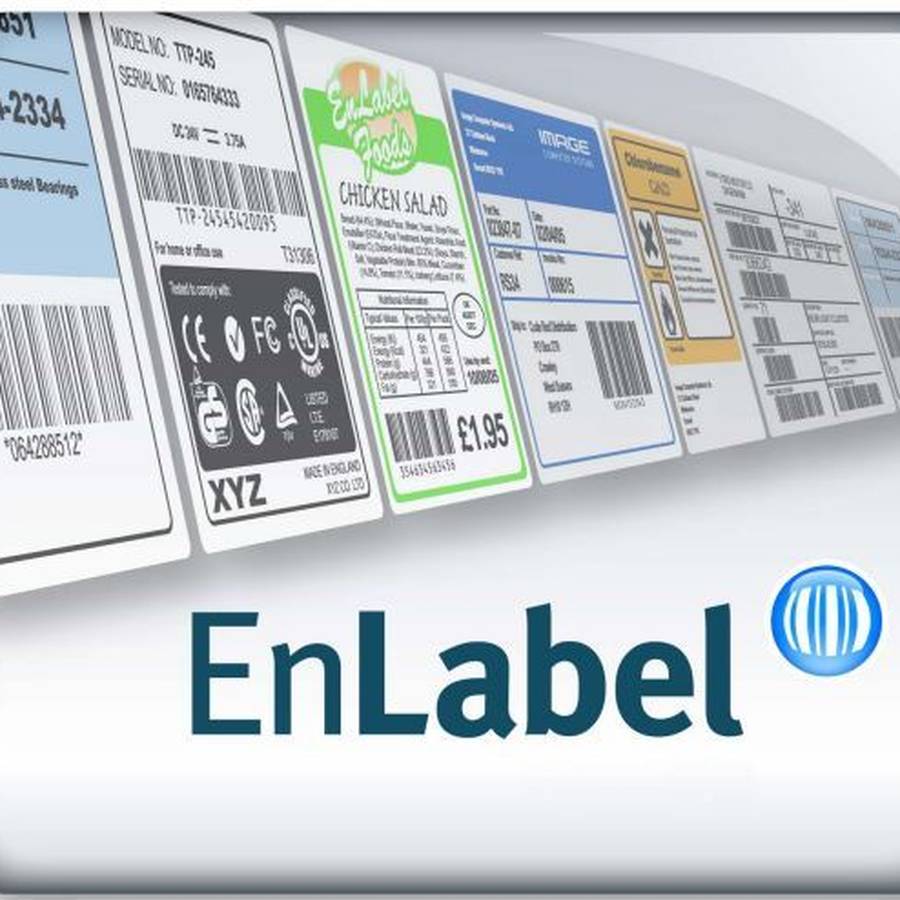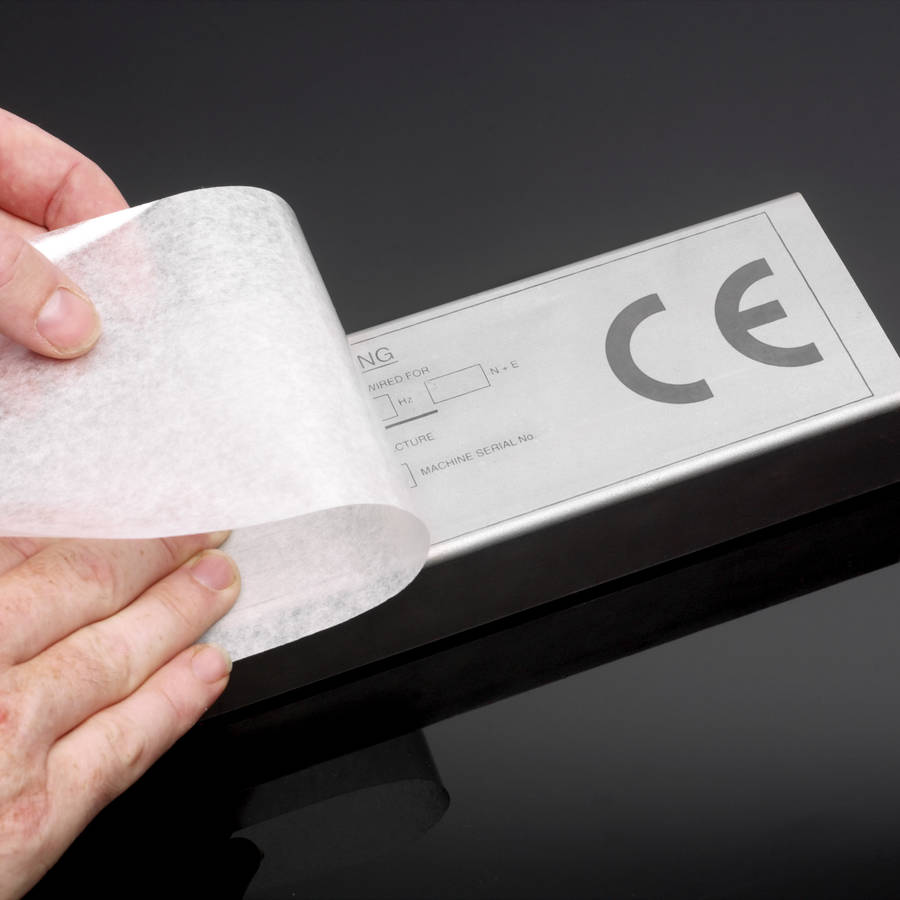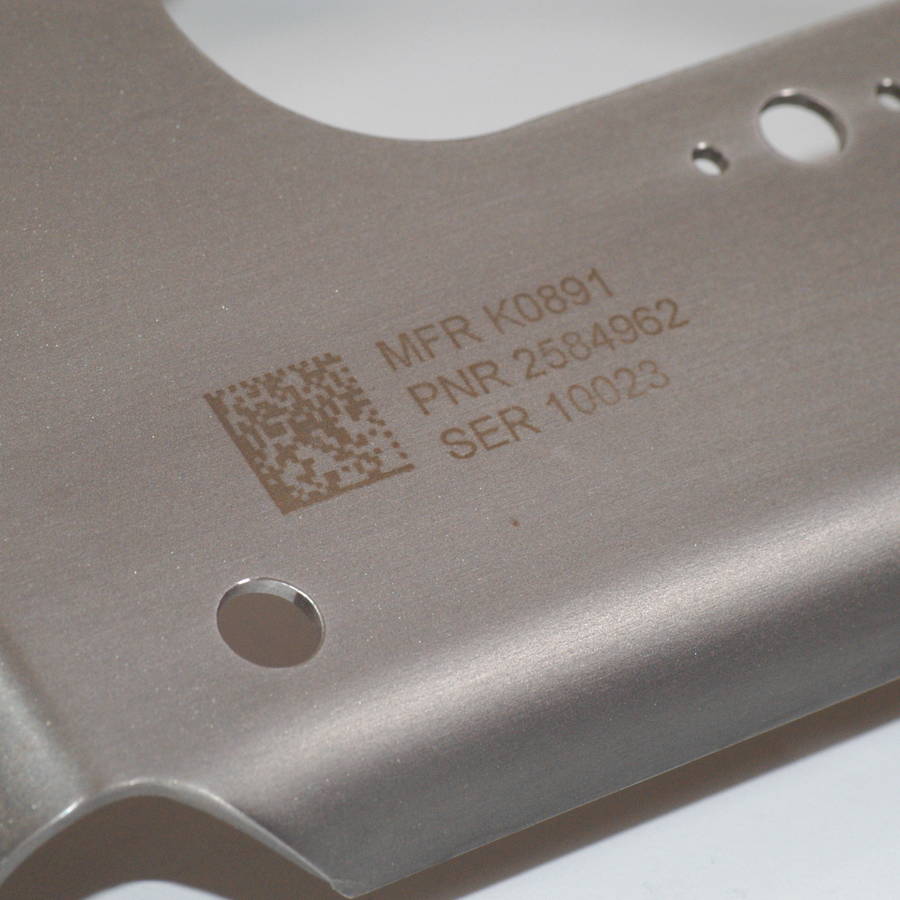 Universal Marking Systems provides three main types of stencil for electrochemical marking that are suited for different applications depending on frequency of marking, type of mark, data to be marked and character/logo size. To find out what would be best suited for your application you can get in contact with us to talk to one of our marking specialists by filling out our contact form or giving us a call on 01420 565 800