Electrochemical Marking Machines
Our ME3000 Electrochemical marking systems range includes a basic, standard, advanced and semi-automated model to suit any ECM marking application
ME3000B Entry Level
The ME3000B is a simple, low-cost marking unit designed for those with a low marking volume. The ME3000B gives a high resolution permanent etch or oxide mark onto conductive metal surfaces for identification and traceability of metal components.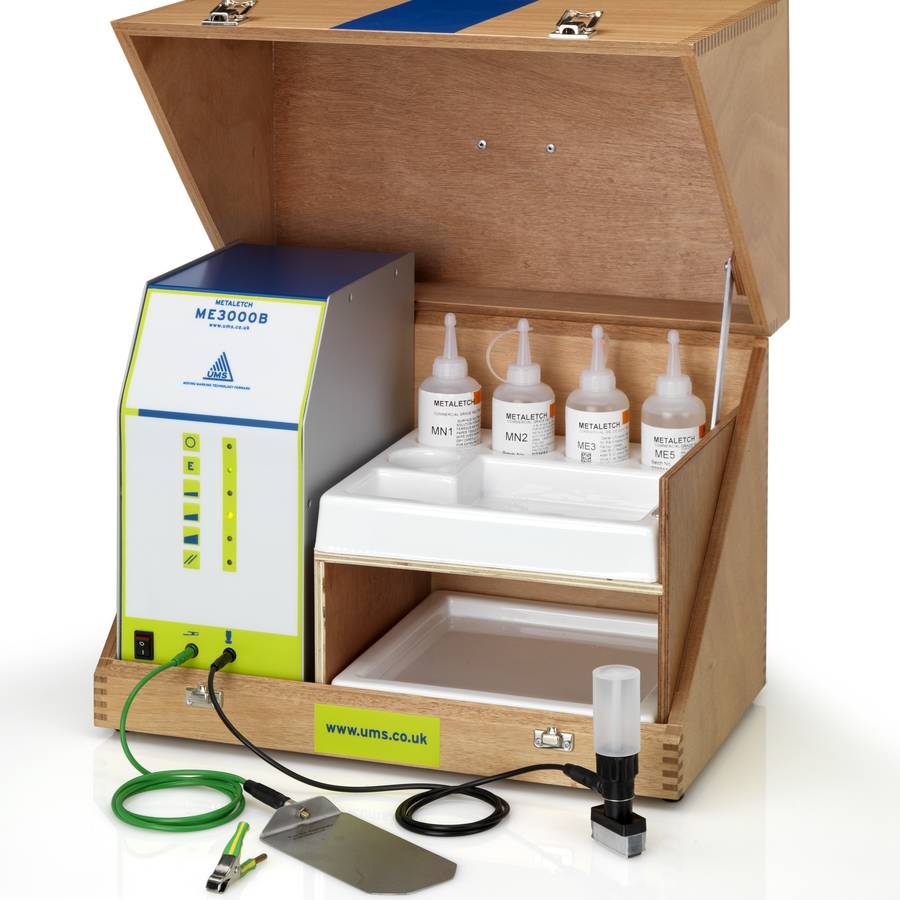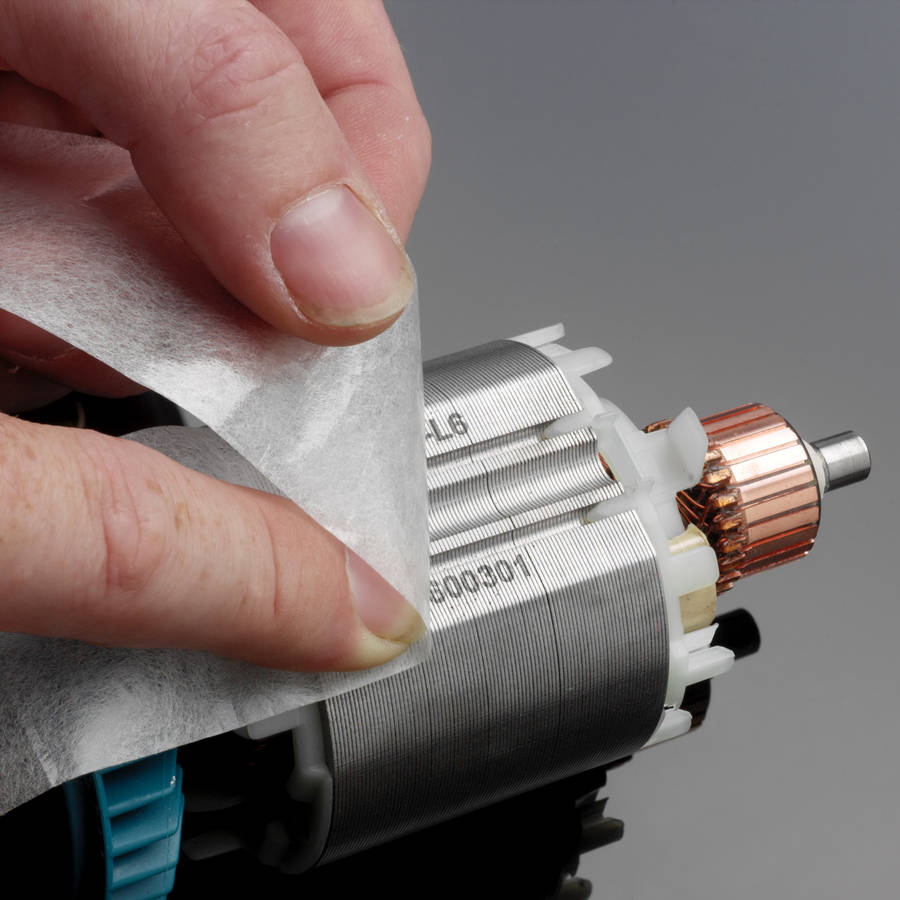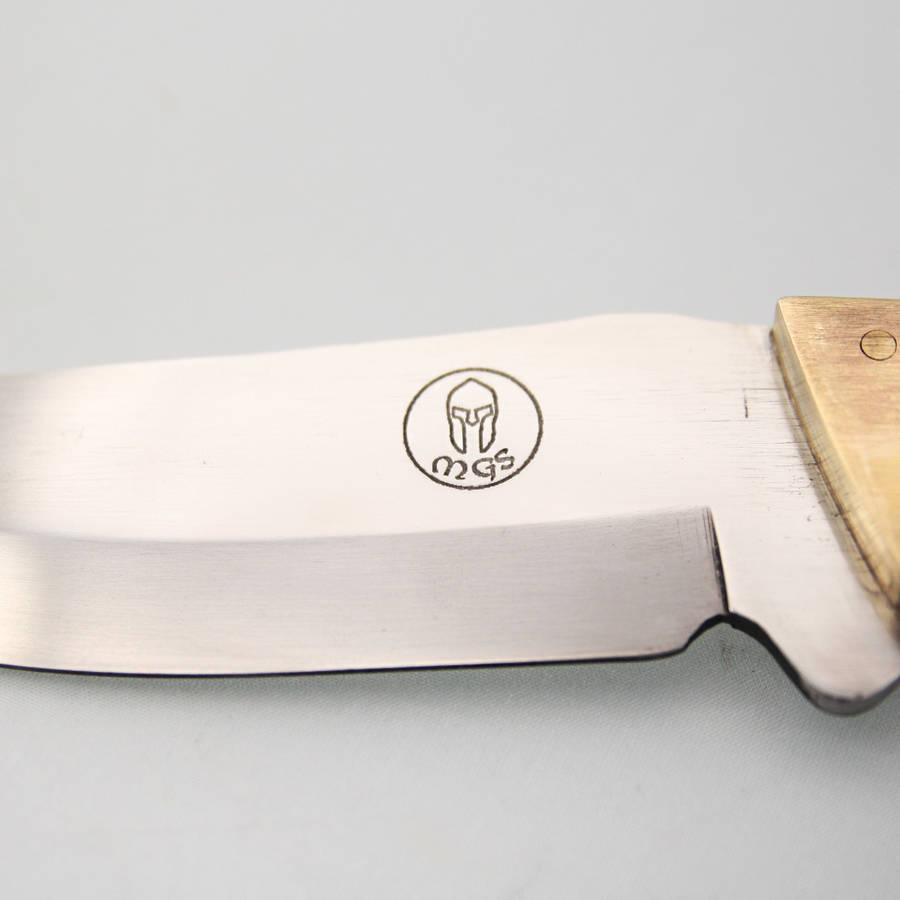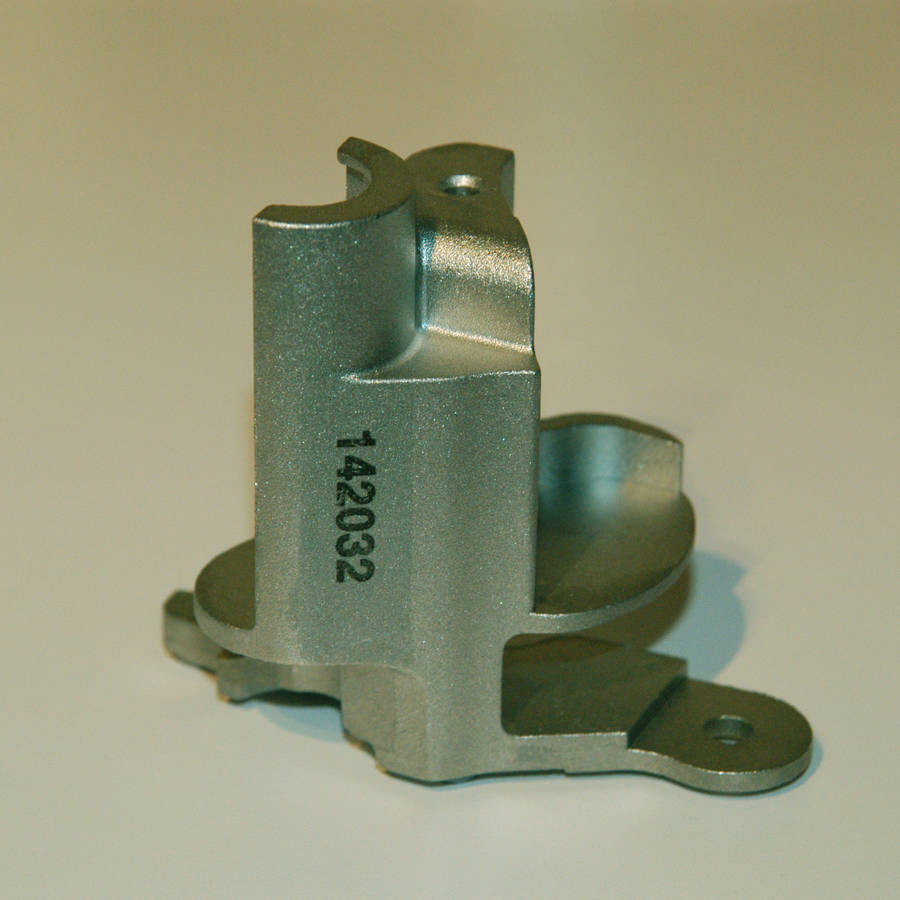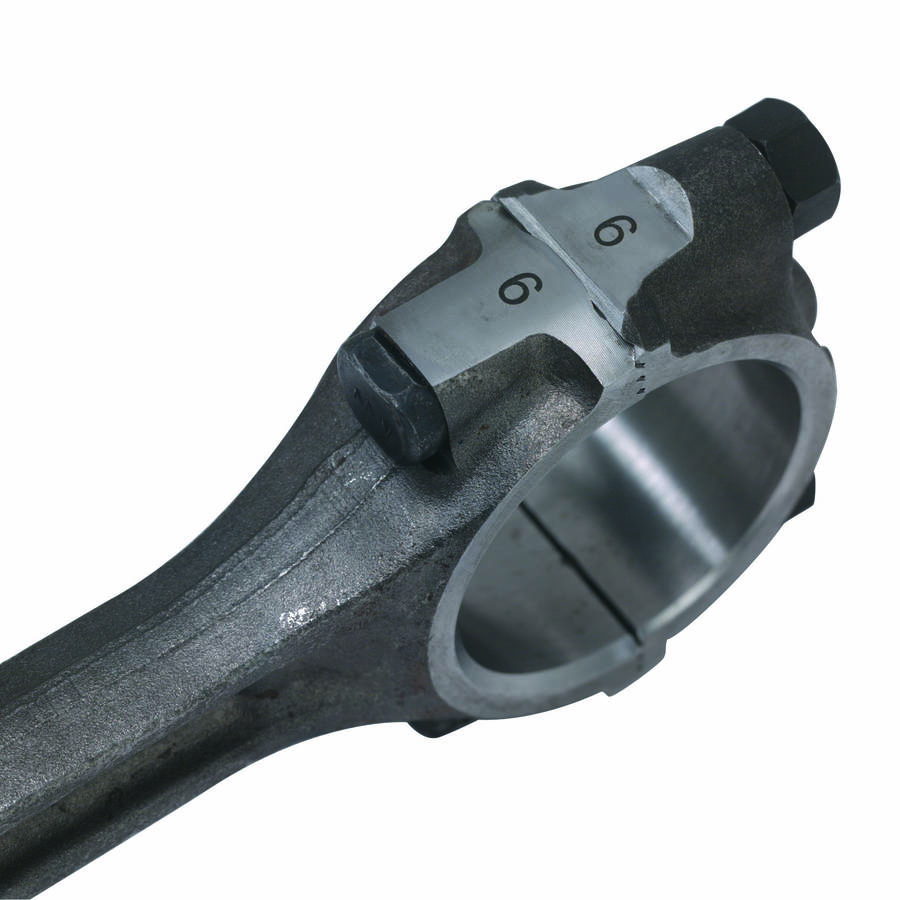 ME3000P Semi-Automatic Jig
The ME3000P is a compact semi-automatic jig for marking small to medium sized components using either the ME3000T or ME3000S Marking unit. This marking solution is fast with precise, repeatable results.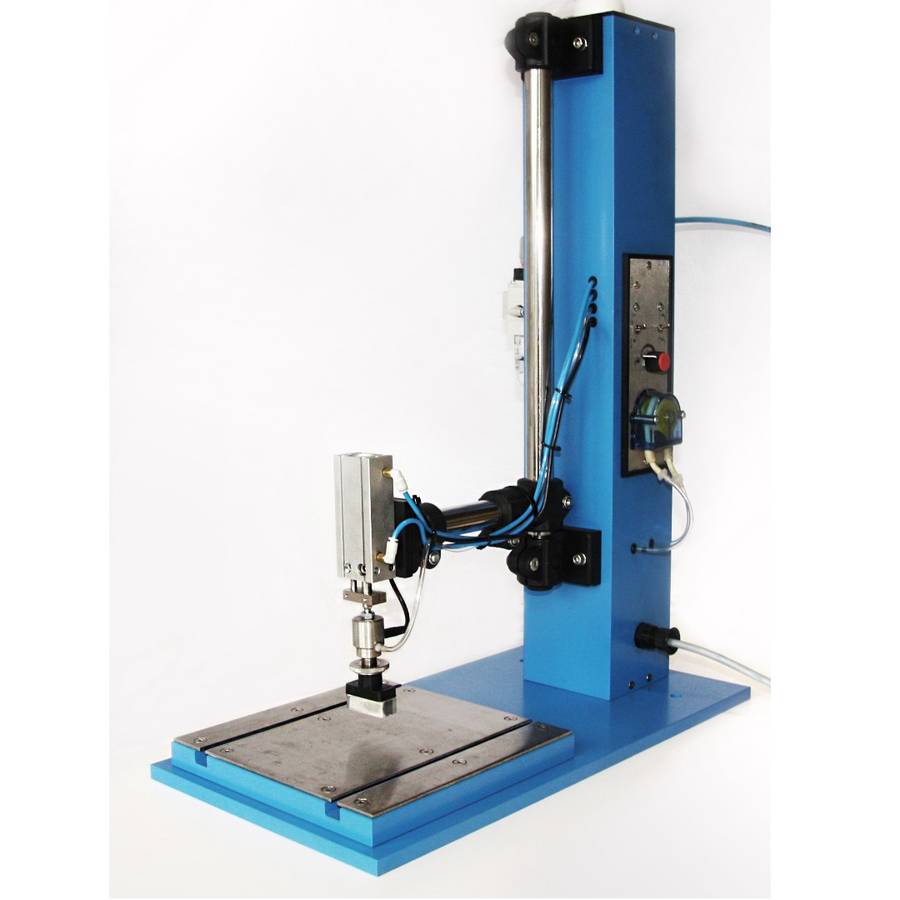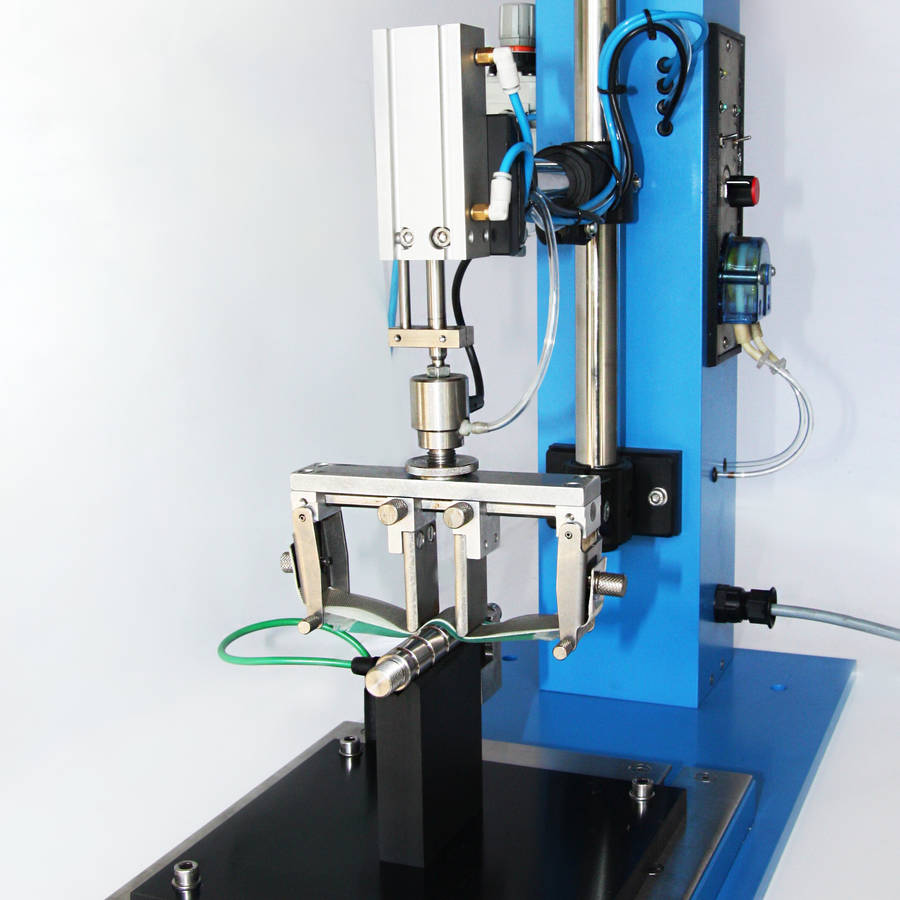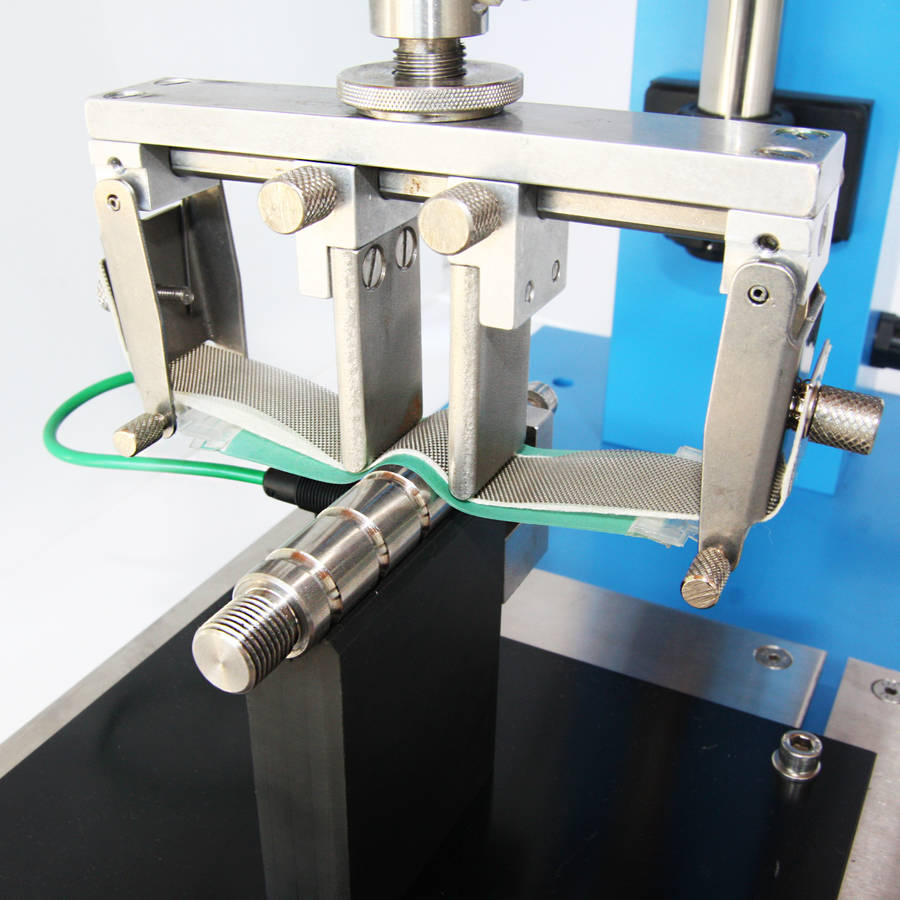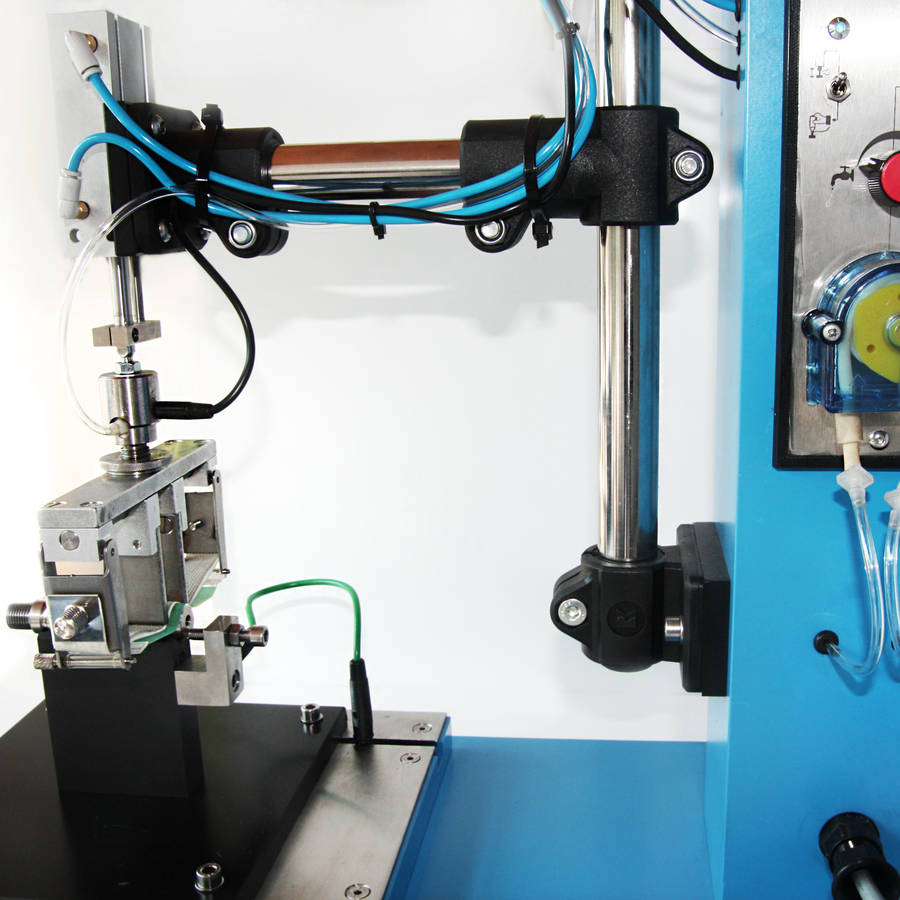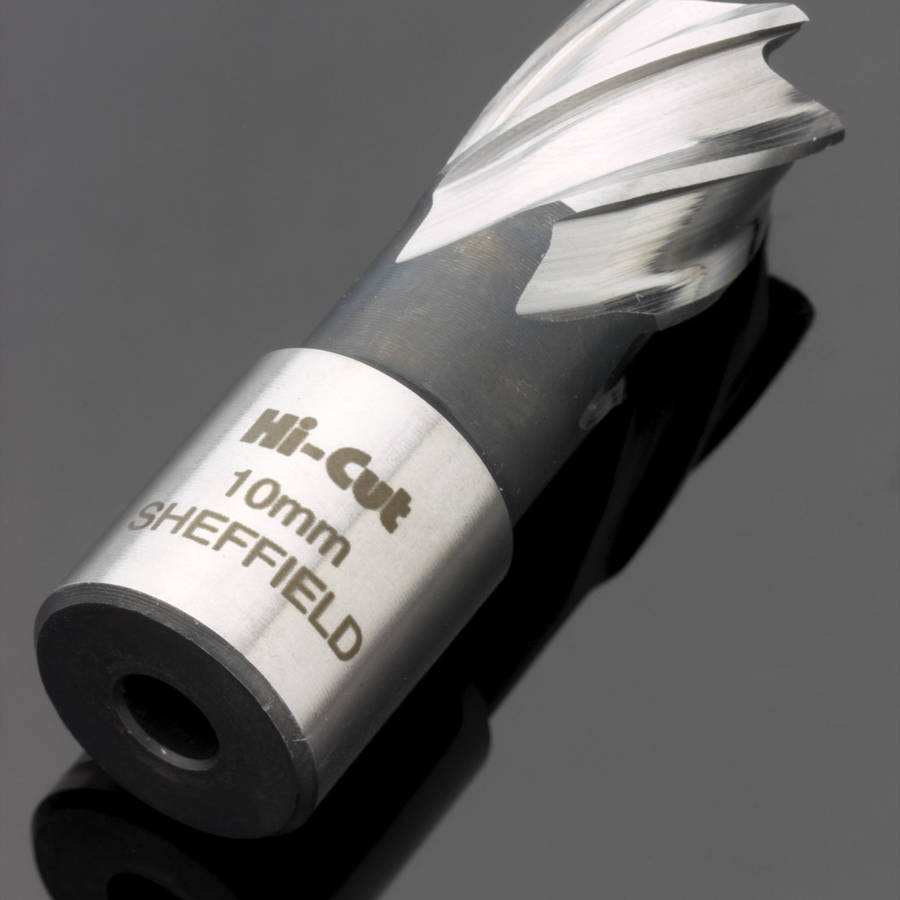 ME3000S Standard
The ME3000S is ideal for marking a wide range of components with either a permanent black oxide mark or a below surface etch mark. It features a timer to enable consistent marks on each component.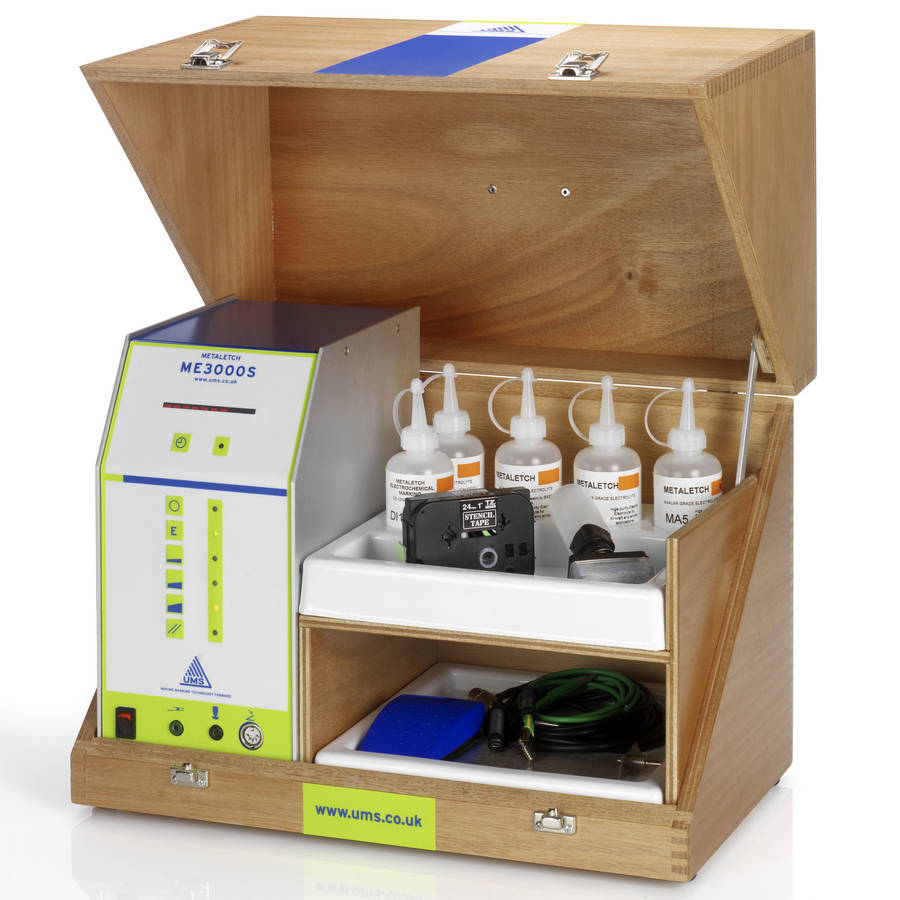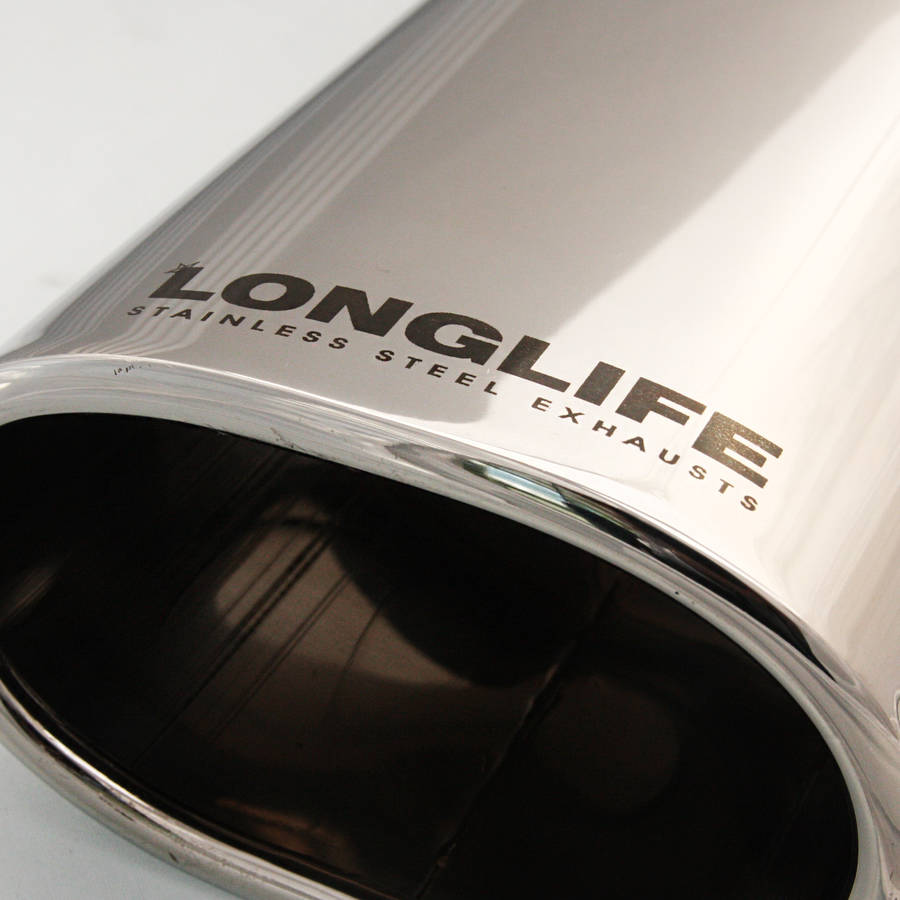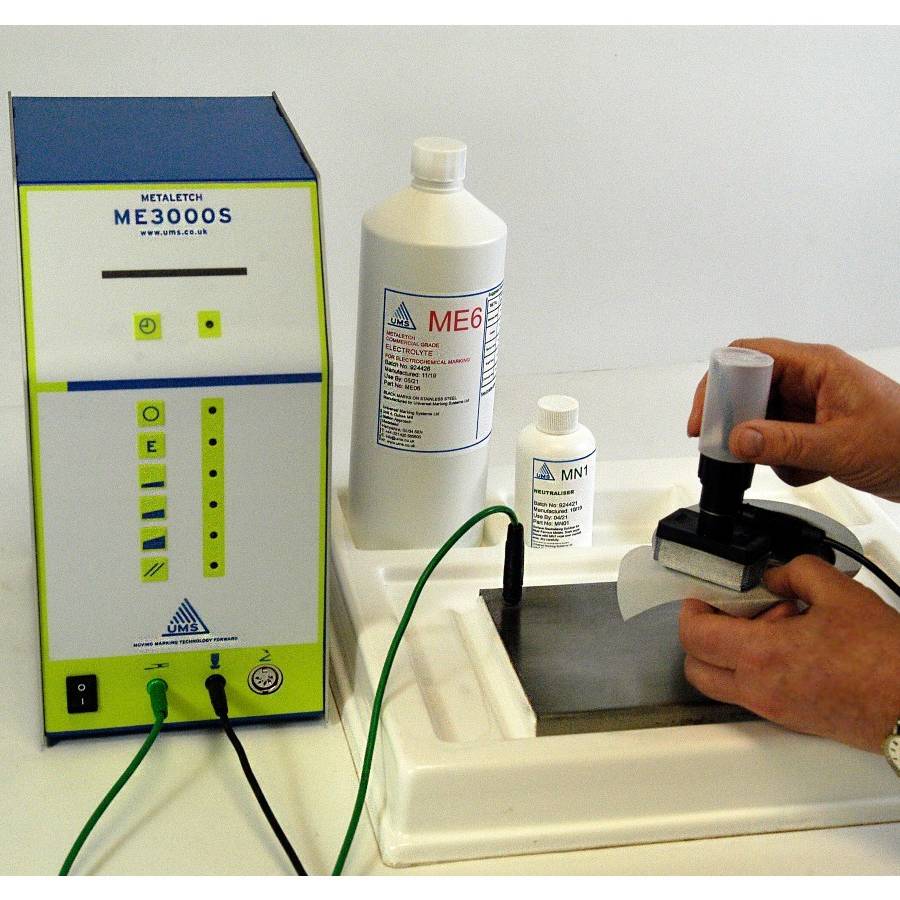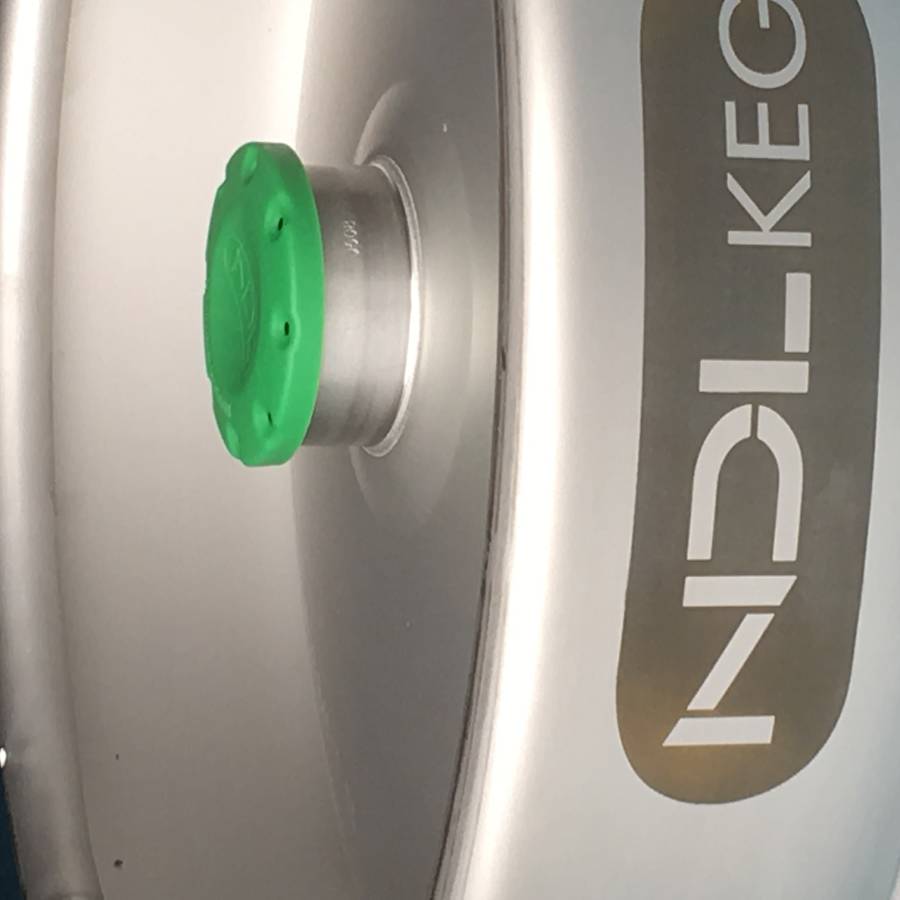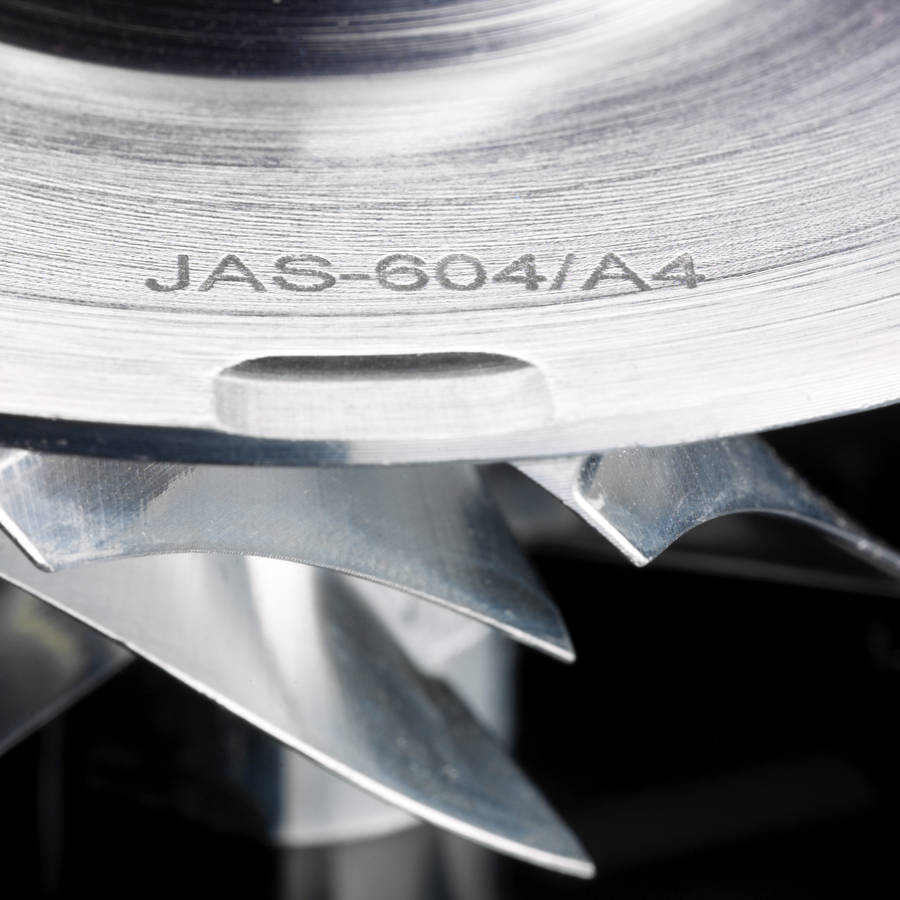 ME3000T Advanced
The most advanced and versatile electrochemical marking machine available for all your marking needs including variable data marking, alphanumeric, 2d barcodes, logos and symbols. Meets requirements for Aerospace marking applications.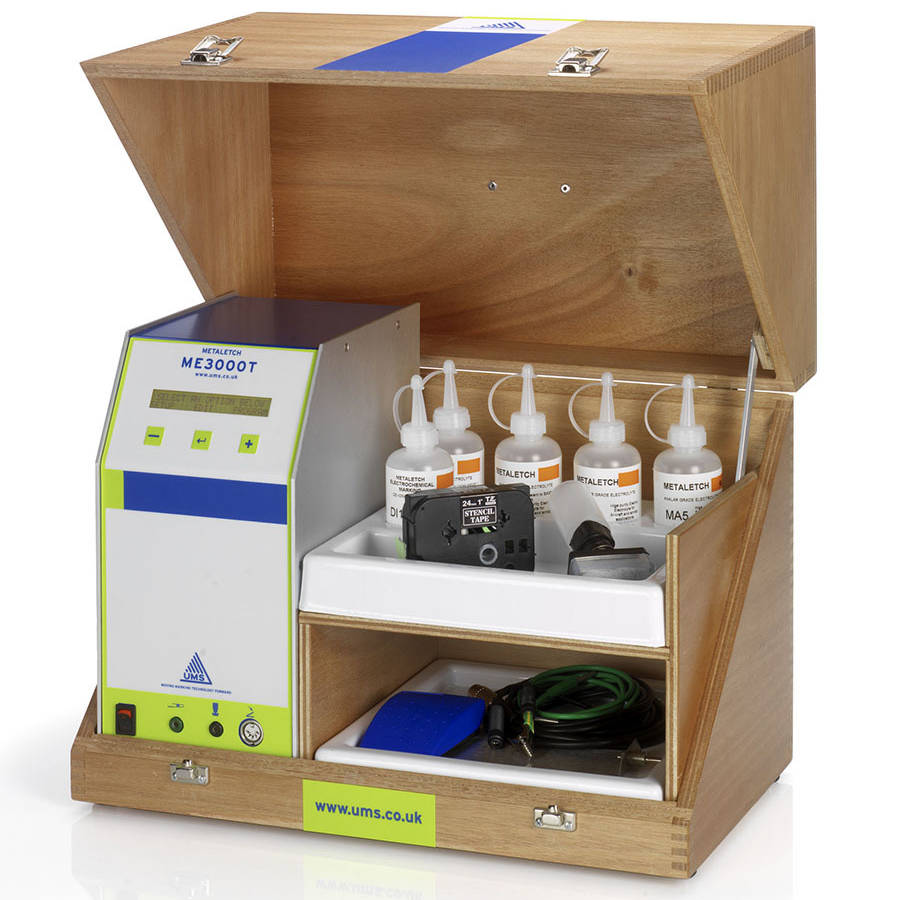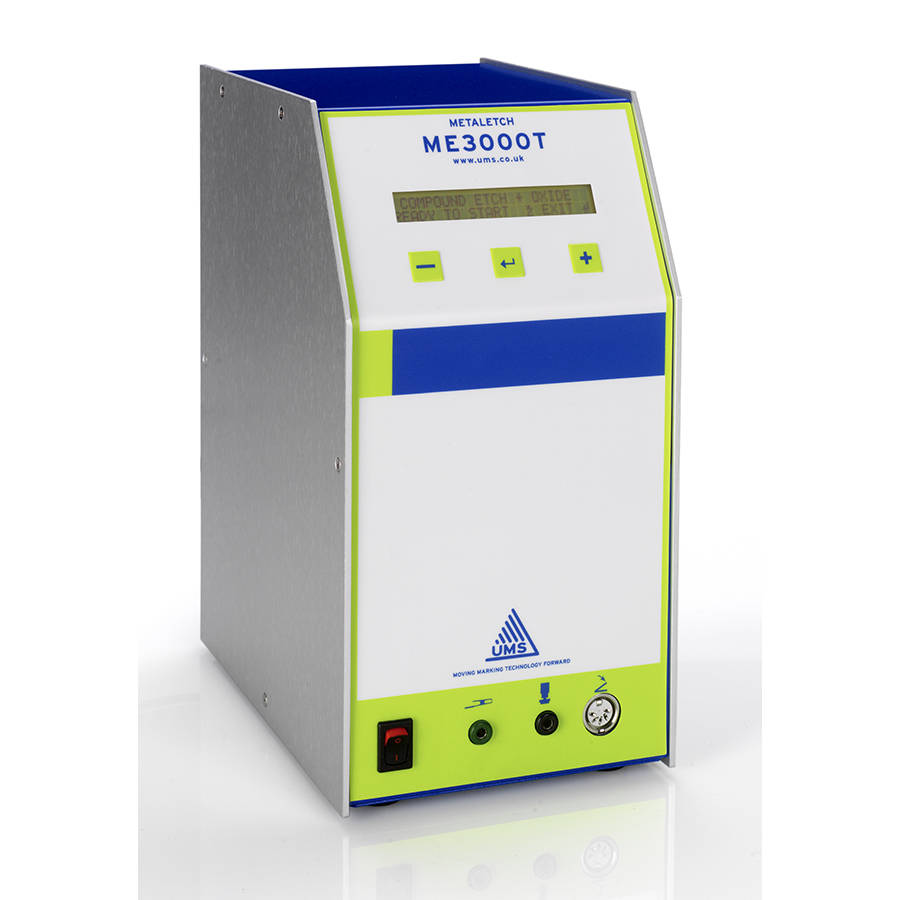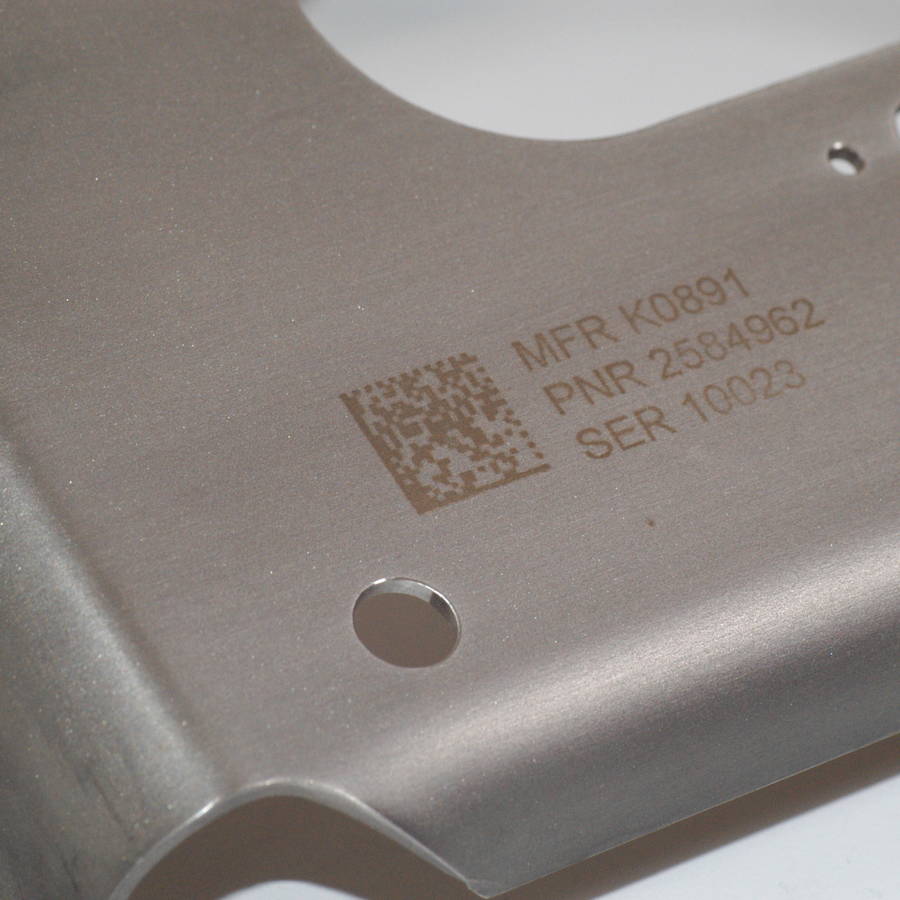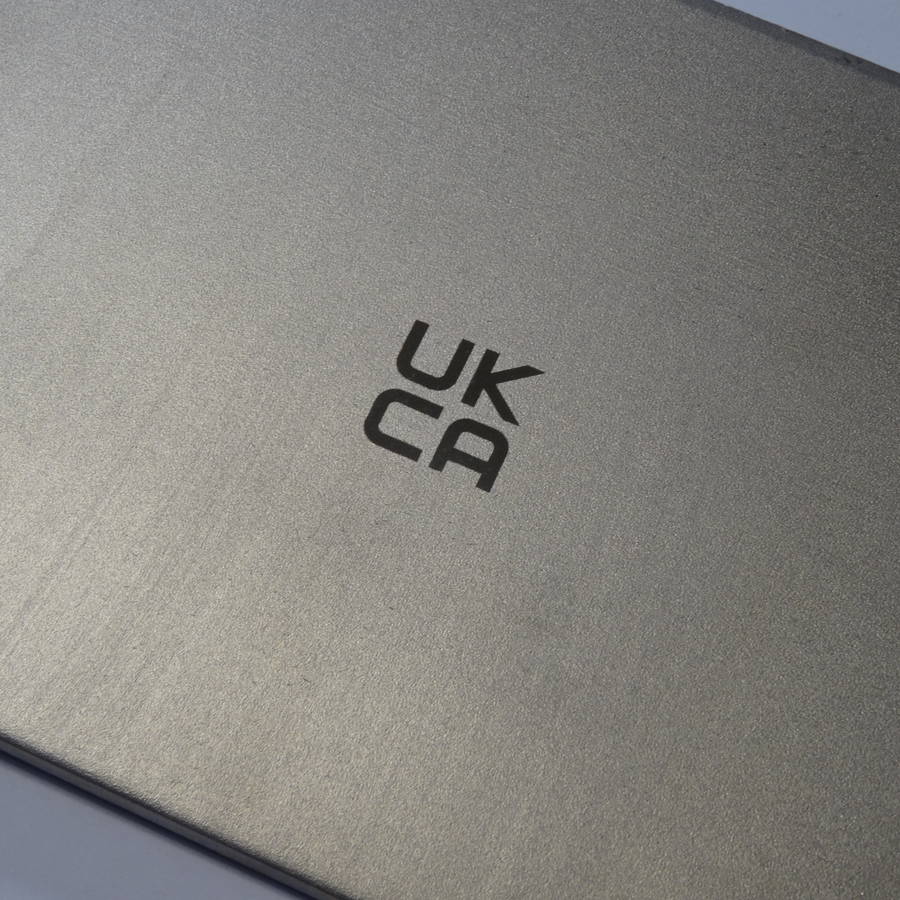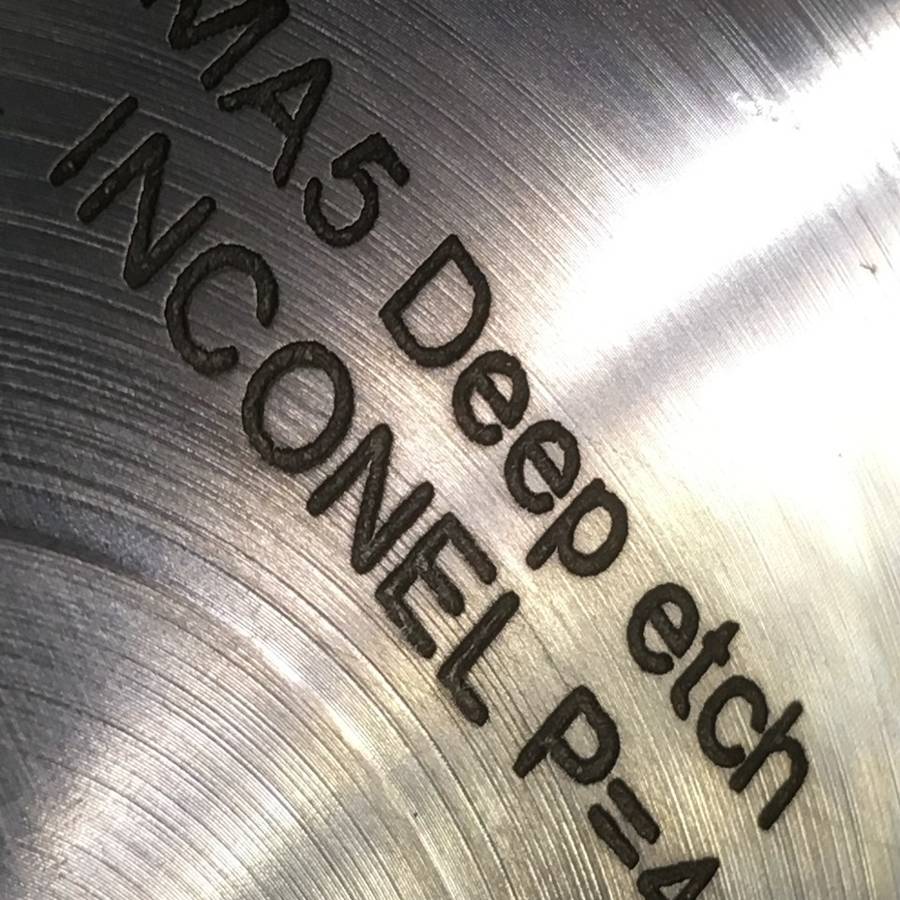 Electrochemical marking is a low cost marking solution that delivers fast, high quality results that competes with laser marking for a fraction of the price. Electrochemical marking is a process that consists of passing a low electrical current through a stencil to permanently mark virtually any conductive metal. The process is economical and simple to use and delivers a very high quality, high contrast mark. The mark is created through an oxide, etch or combination reaction on the surface of the metal.