Electrochemical Marking Accessories
Electrochemical marking heads and accessories can be used with all ME3000 range machines
Marking Heads
Our marking heads are used for hand applied electrochemical marking and are suited to both oxide and below surface etch marking. We have two types of marking head which come in a number of different sizes.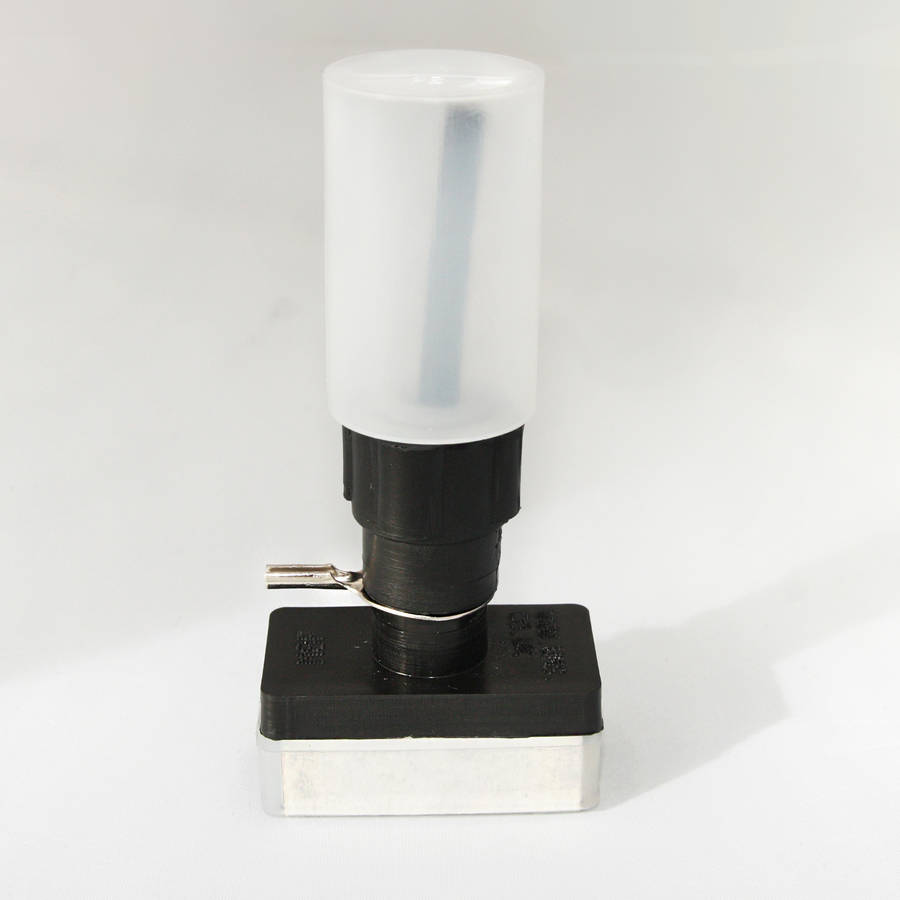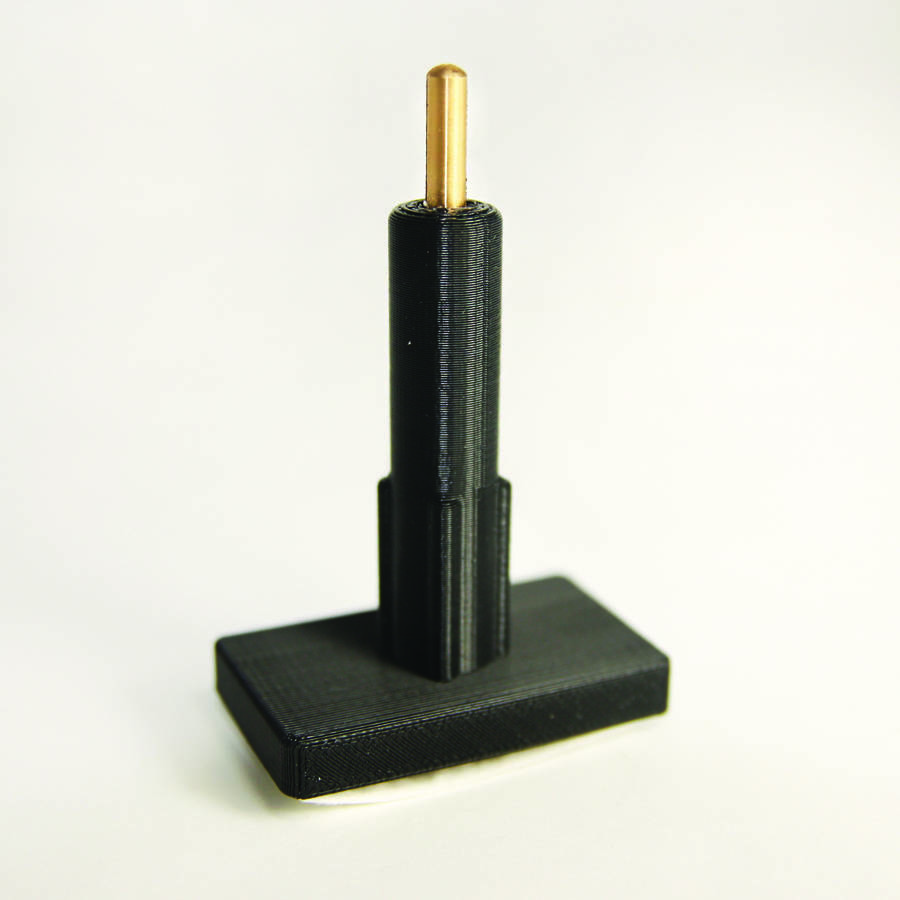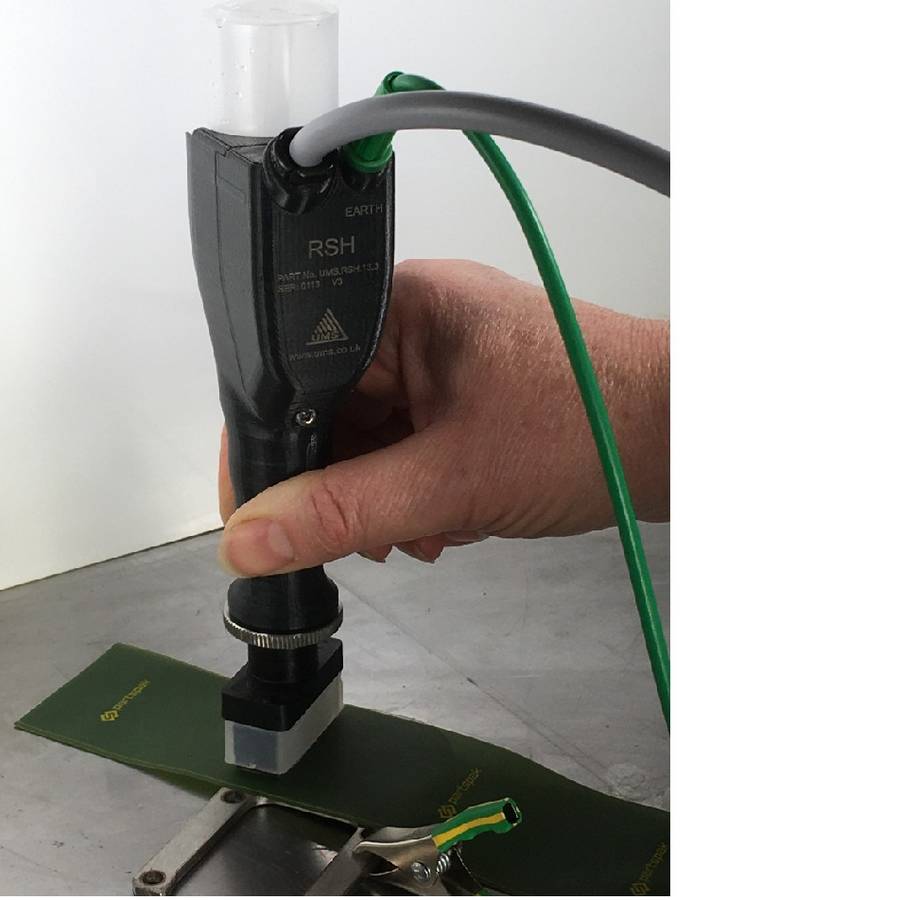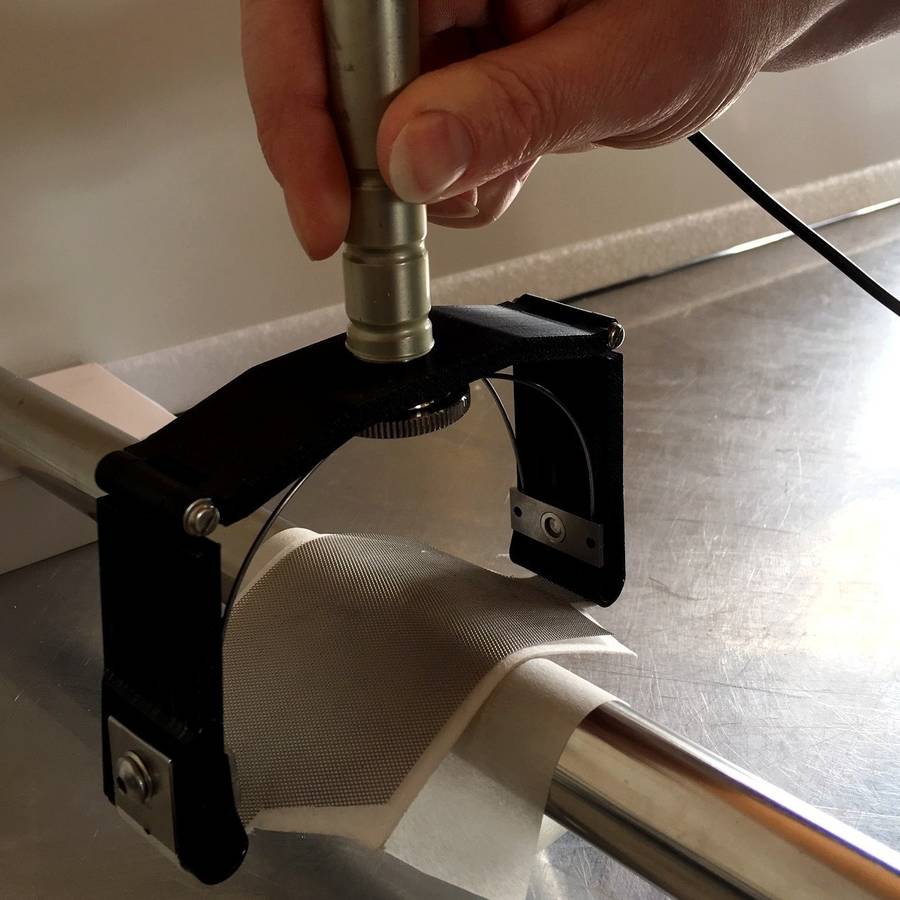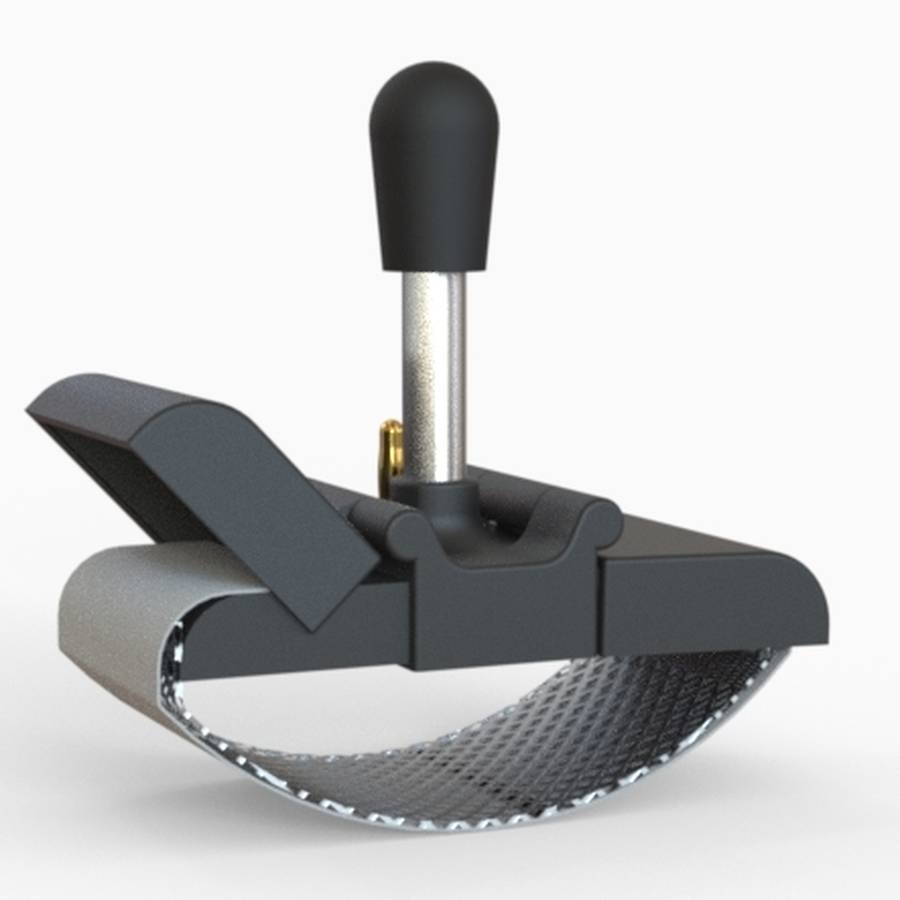 Spares
All of our spares and marking accessories are manufactured by us in England, which gives us the flexibility to ensure you have exactly what you need, at a high quality standard for your marking application.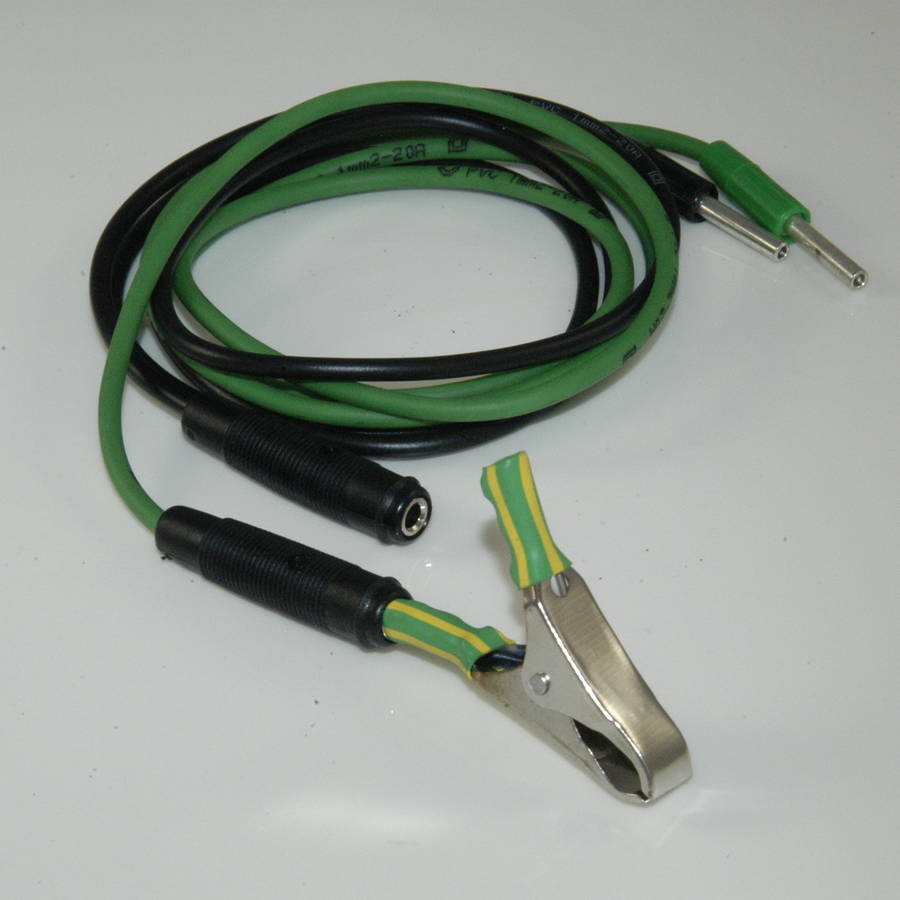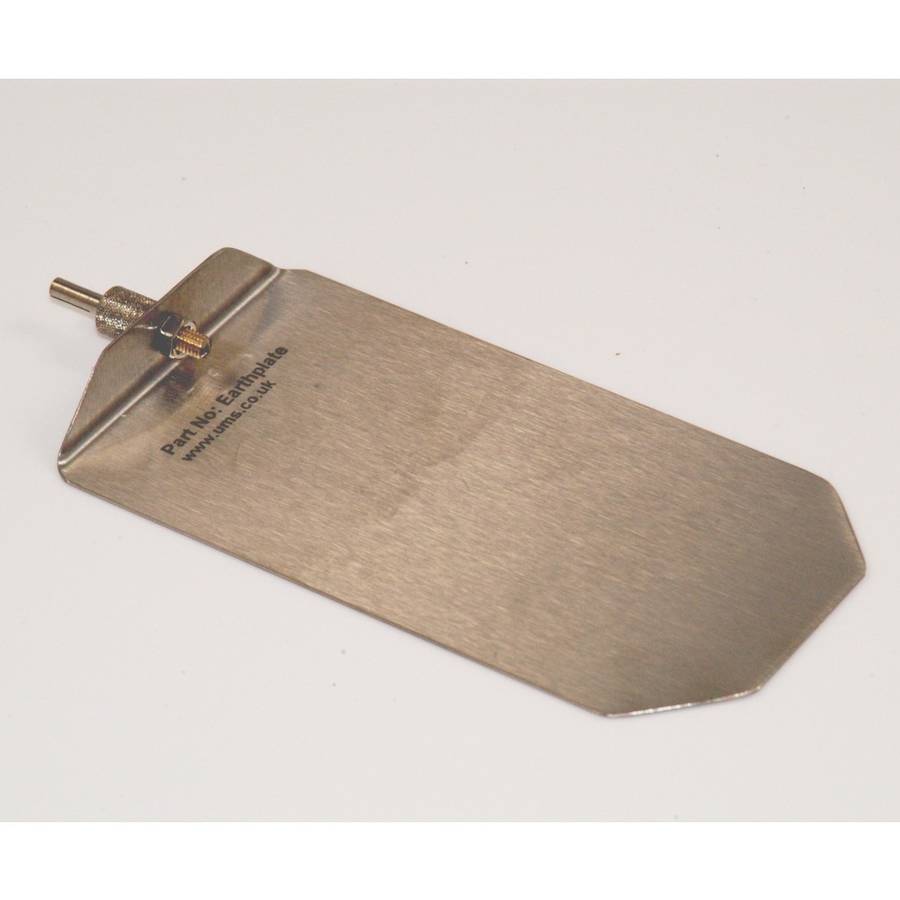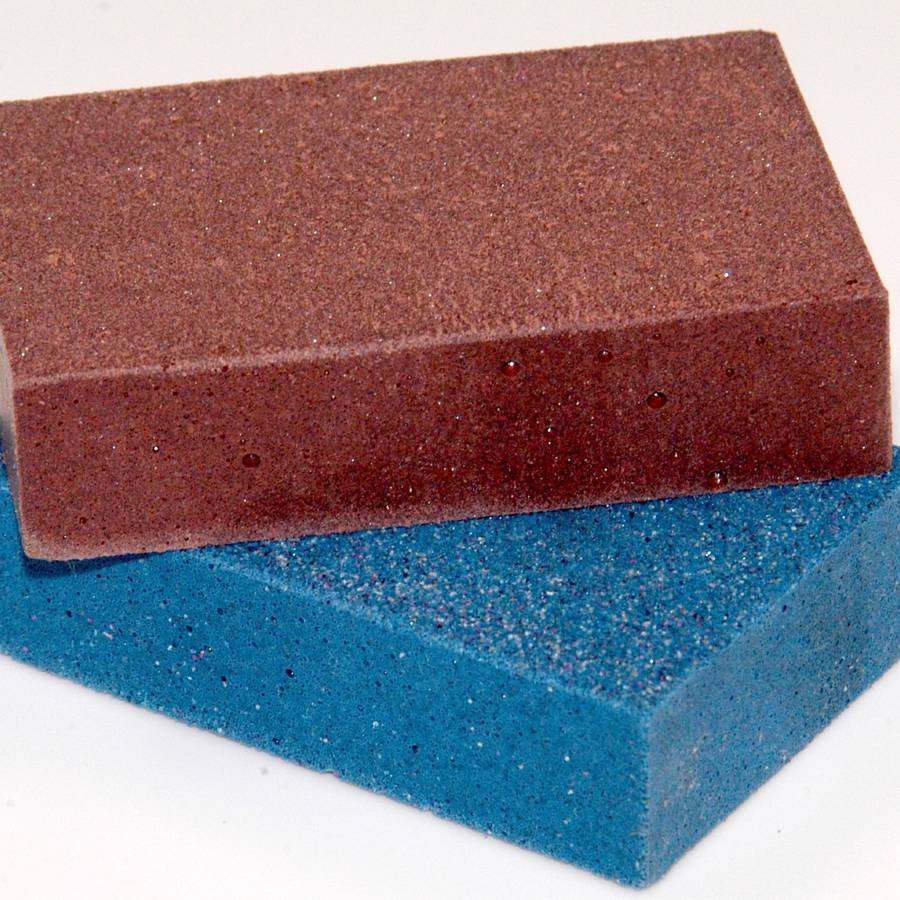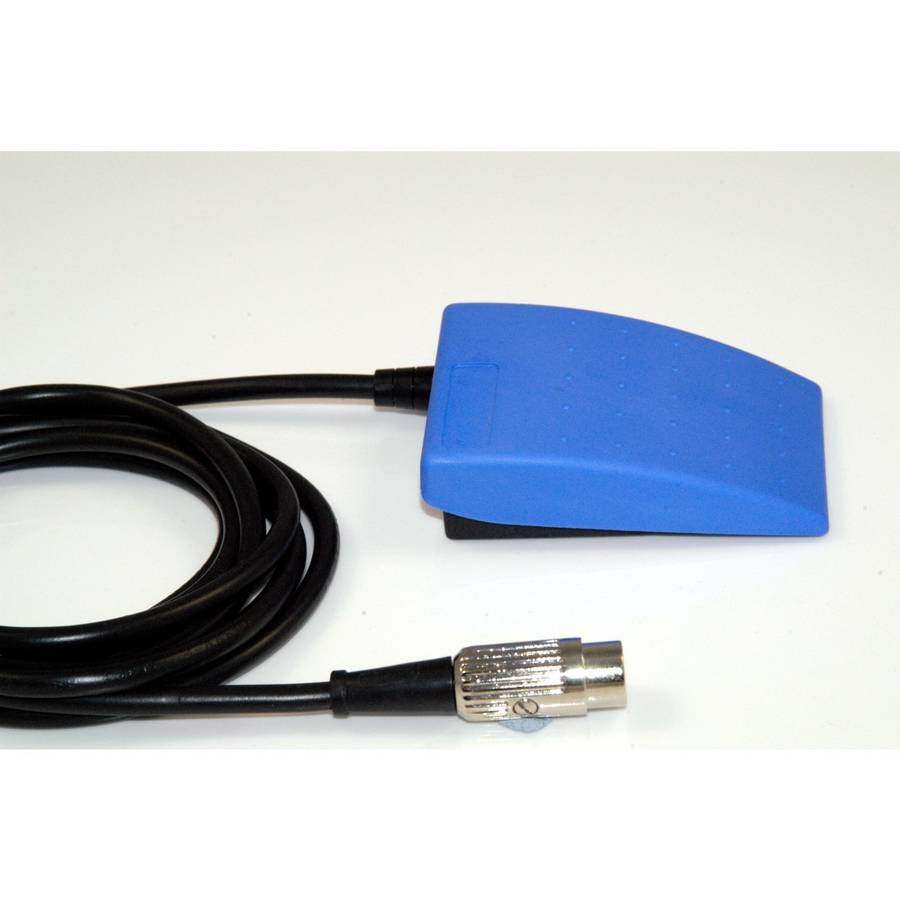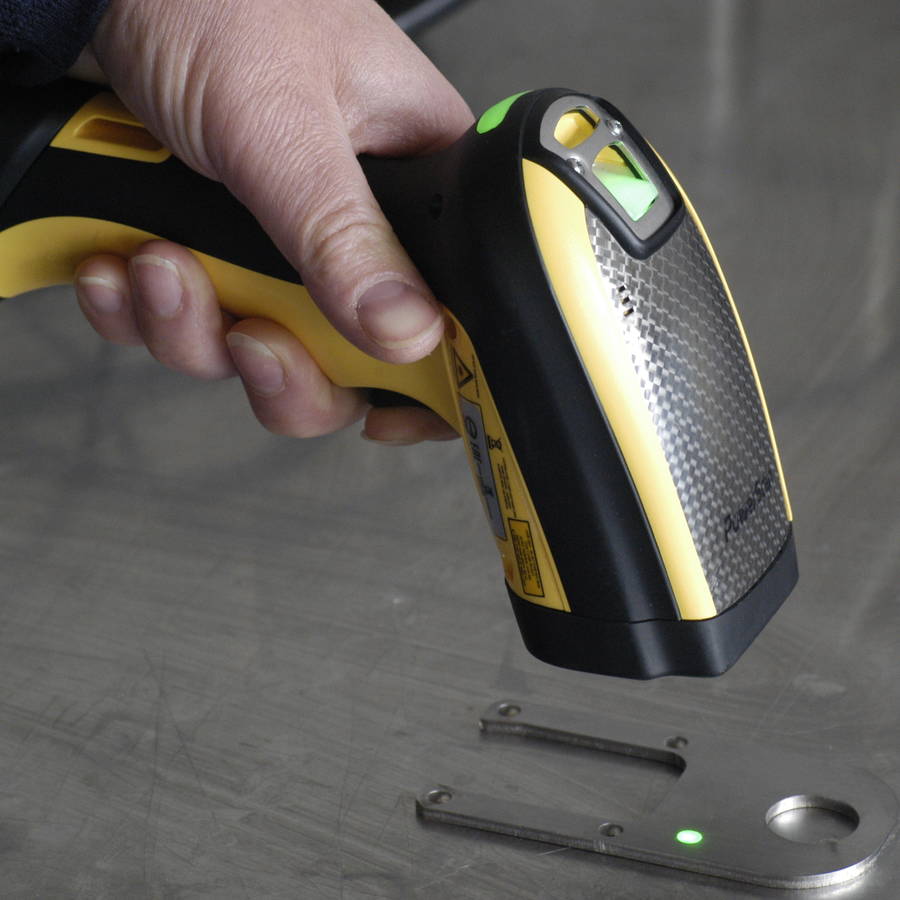 Universal Marking Systems provide two ranges of marking heads, the HM range and carbon head range. Please click through to find further information on each range. We have a variety of marking accessories suited for electrochemical marking.
You can talk to one of our marking specialists to find out which accessories are best for your marking application by filling out our contact form or giving us a call on 01420 565 800.